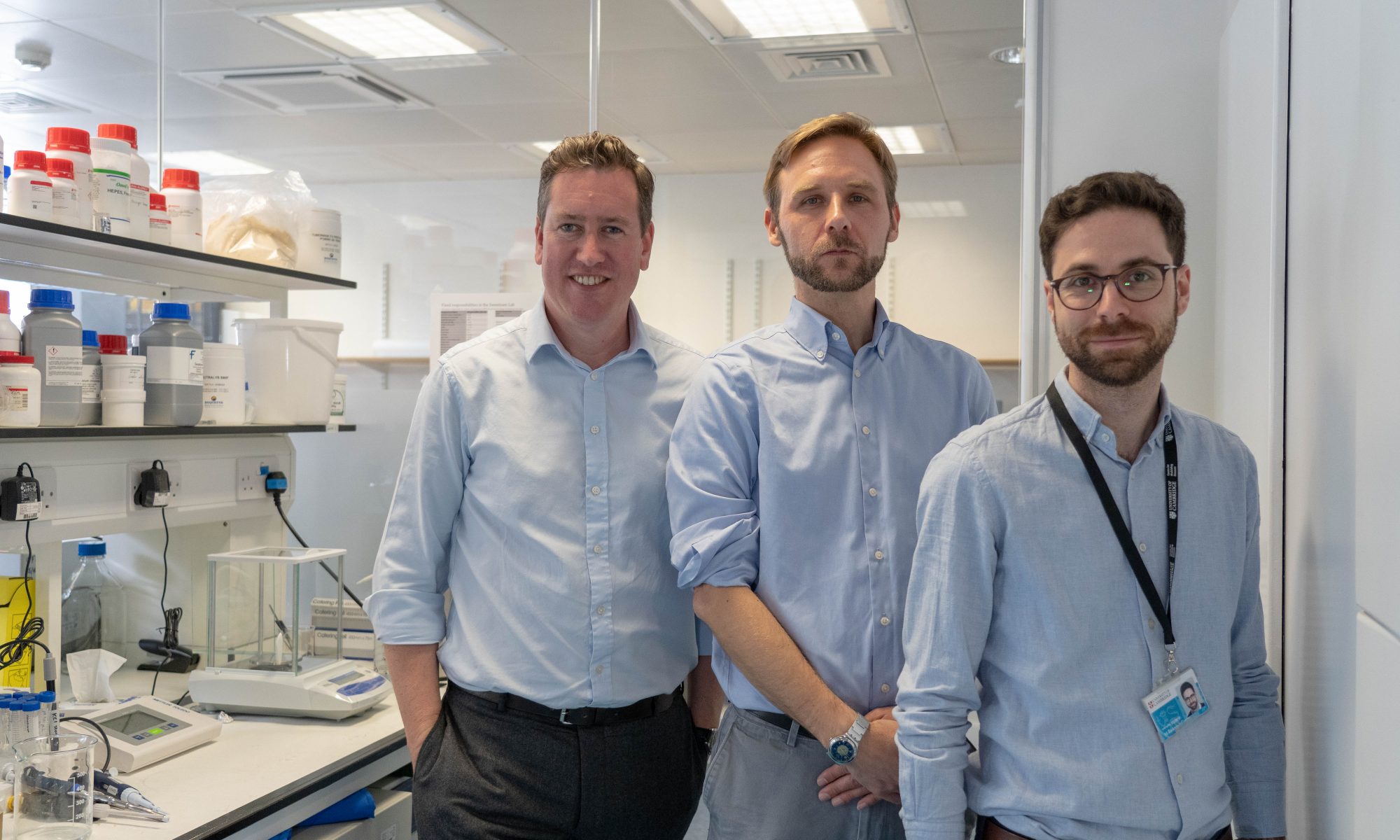 Xampla receives funding boost
April 29, 2020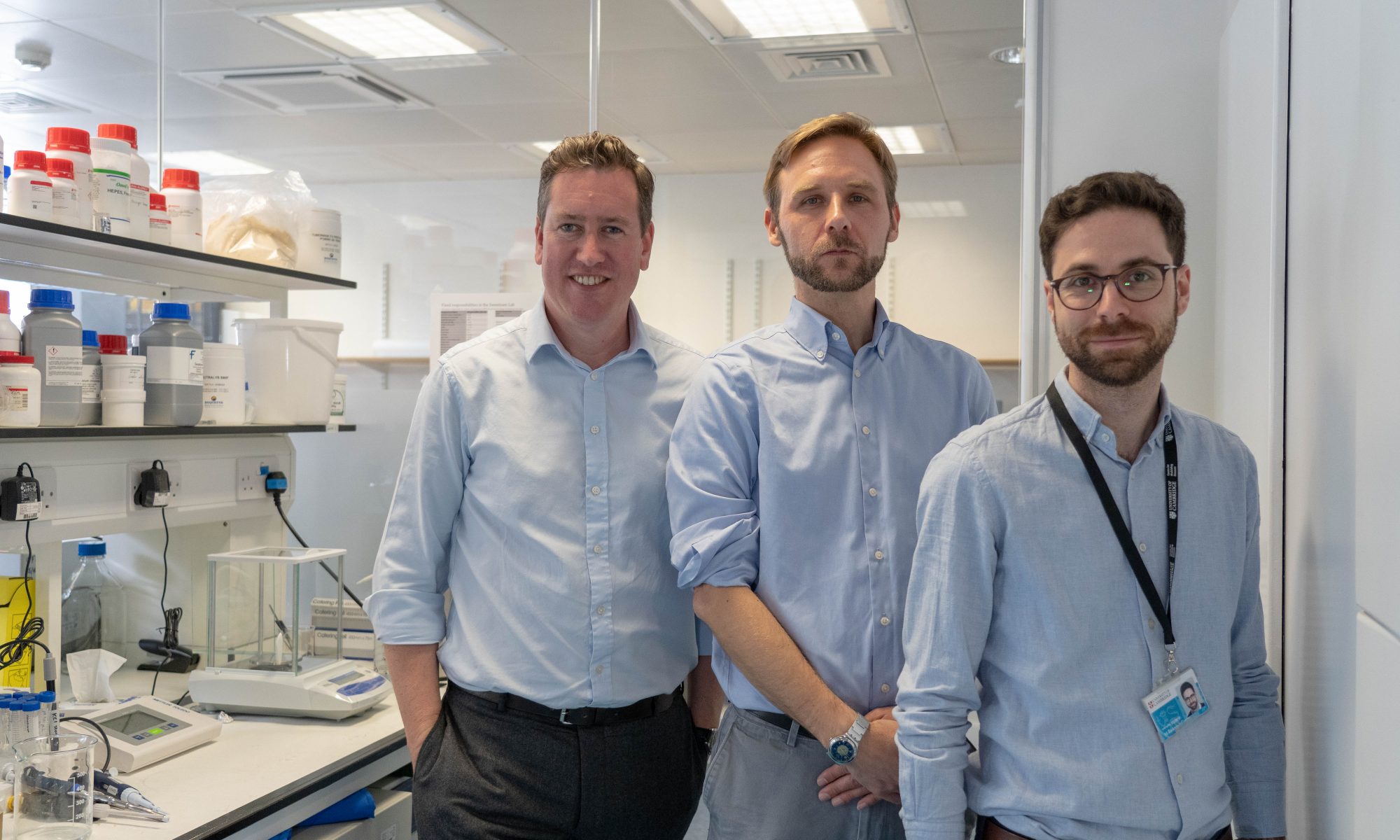 Xampla, a University of Cambridge spin-out seeking to reduce microplastic pollution, today announced £2 million in seed funding. The round was co-led by global technology investor Amadeus Capital Partners and Cambridge Enterprise, with participation from Sky media group's impact investment fund Sky Ocean Ventures, Martlet Capital and the University of Cambridge Enterprise Fund VI, managed by Parkwalk.
Xampla is developing the world's first plant protein-based replacement for microplastics added to everyday items. The funding will enable the start-up to develop its prototype material into products. Its initial target is the $12 billion microencapsulation market, in which manufacturers of home and personal care products currently rely on synthetic polymer capsules, a usage the EU is considering banning.
Amelia Armour, Principal, Amadeus Capital Partners, said: "Xampla is a great example of deep tech emerging from the UK research base at exactly the right time to respond to regulatory changes and consumer trends around plastic. We're excited to be investing alongside an impact investor, and backing a world-class science team that can offer commercial solutions for multiple industries."
Unlike current alternatives to microplastics, which are based on plant polysaccharides, such as cellulose and algae, Xampla's plant protein materials do not rely on chemical cross-linking for their performance. This enables them to decompose quickly and completely in the natural environment.
Dr Elaine Loukes, Investment Director, Cambridge Enterprise, said: "Xampla has come up with a remarkable alternative to plastic. The fabrication process mimics those used by nature and the product is entirely made from natural materials. We are very pleased to be supporting a company with the potential for tremendous beneficial impact."
In proposing regulations on added microplastics, the European Chemicals Agency (ECHA) found that each year in Europe added microplastics equivalent to 10 billion plastic bottles were released into the environment and were practically impossible to remove.
Simon Hombersley, Xampla CEO, explained: "Our mission is to reduce the impact of single-use plastic, and our initial commercial focus is on intentionally-added microplastics. With our new plant protein material, we are committed to helping manufacturers make the transition from traditional plastics to high-performance alternatives that protect the planet."
Vanessa Draper, Director, Sky Ocean Ventures, added: "We have been investing in innovations to end the devastating flow of plastic into the sea for the last two years. We're excited by Xampla's potential to replace synthetic microplastics hidden inside everyday products from detergents to paints. Consumers often aren't aware of these 'hidden plastics' and have little ability to reduce their use of them so a new sustainable materials approach is needed."
The creation of the new material stems from a breakthrough from protein experts Professor Tuomas Knowles and Dr Marc Rodriguez Garcia, inspired by the process a spider uses to create silk. Xampla facilitates a similar transformation at scale and in a very efficient process by using widely-available and renewable plant proteins, without the need for harmful solvents. The resulting Supramolecular Engineered Protein can be structured into plastic-like materials such as films, gels and capsules. Xampla holds two patents for the new material, with a third in development.
The scale of the potential economic impact of the EU's proposed restriction can be seen in data submitted by the industry to the ECHA's stakeholder workshop. For example, Cosmetics Europe, the trade body representing the European cosmetics and personal care industry, stated that a restriction of microplastics in both rinse-off and leave-on products would affect 24,172 formulations, resulting in loss of revenue for the industry of 12.2bn euros per year.