Entrepreneurs
Martlet Capital seeks to invest and collaborate with pioneers who are developing world-leading technologies and businesses.
What we do 
Martlet Capital provides early stage patient capital and support. We look to help founders and ventures grow by providing added value beyond money. This may include helping companies build teams and boards, advising on strategy, connections to technical experts, customers and investors, as well as being part of the community of our portfolio companies.
We always co-invest alongside others, such as angels, seed funds and VC's. We usually invest upwards of £250k in a first round and have the capacity to follow on in subsequent investment rounds.
What we are looking for 
We seek early stage ventures that can demonstrate their potential for rapid growth and will usually possess a strong defensible position with respect to their technology, intellectual property and products.
We typically focus on pre-seed, such as university spin outs, and seed stage ventures that have completed a proof of concept and explored demonstrable commercial demand for the technology under development.
Our investment criteria - click icons to discover more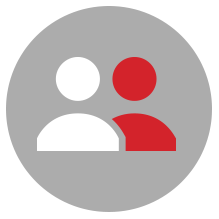 Teams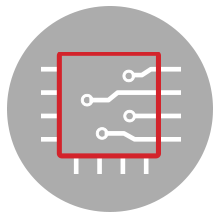 Deep Technology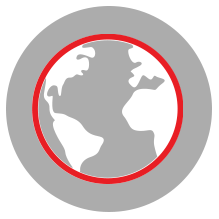 Large Market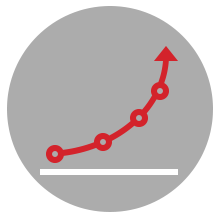 High Growth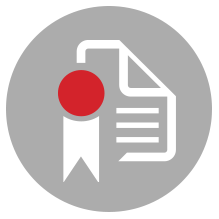 Defensibility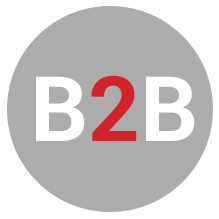 Business To Business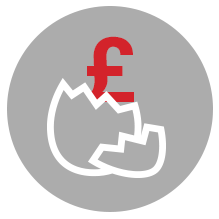 Early Stage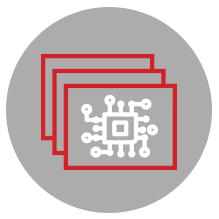 Sectors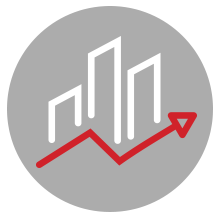 Round Size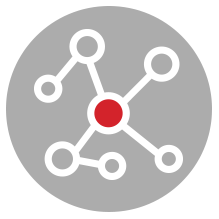 Location
Application
We have developed our own investment criteria to ensure a synergy between us and our investee companies. If you think we would be a good fit for you, we request you get in contact by initially sending a short slide deck summarising the investment opportunity. One of our team will then subsequently be able to follow up with you.