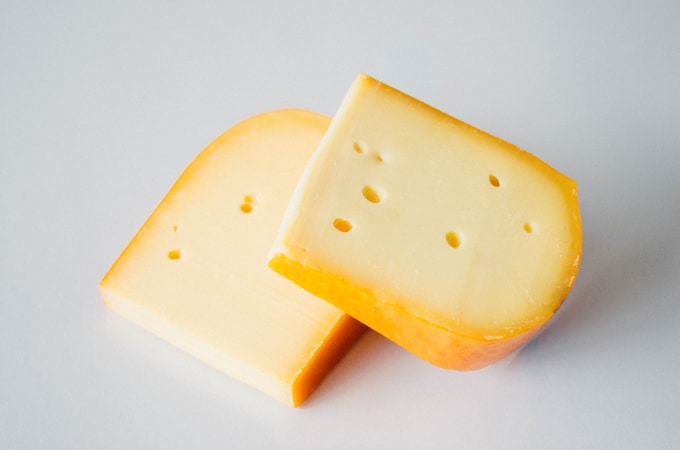 Undo announces the immediate availability of Gouda
April 3, 2020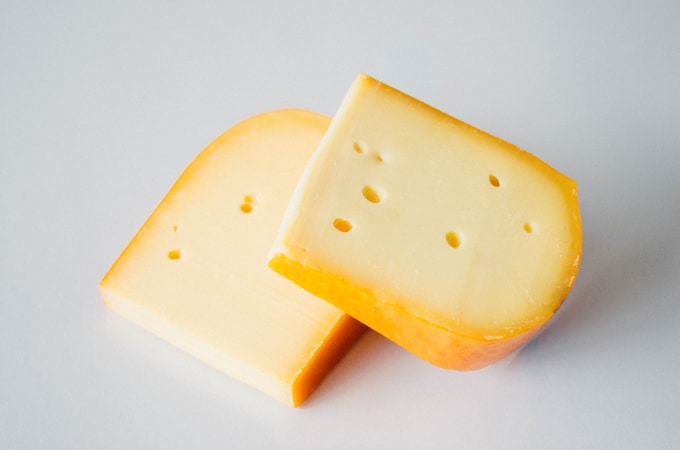 Undo, the leader in software reliability solutions based on Software Flight Recording Technology, today announced the immediate availability of LiveRecorder 5.3. The newest version of its flagship product now offers Post Failure Logging and Log Jump functionality to all users. Codenamed Gouda, this update enables developers to achieve Mean Time To Resolution (MTTR) of software failures quicker and more efficiently in either test or production.
Post Failure Logging reduces the time and eliminates the guesswork that needs to be spent on speculative bug fixing. It provides an efficient & easy mobile way of working to provide FAE support and resolve software problems. Once determined, a single fix can be confidently deployed once – minimizing customer service disruption.
Greg Law, founder and CTO of Undo, said: "It is not always a viable or affordable option to either send a recording offsite to a support engineer in case IP/ PII sensitive data is disclosed or to have an FAE on standby support to travel to the customer site.
"Post Failure Logging generates log files in a human-readable file format. The transparent log files prove that no sensitive data has been exposed. The log files can then be debugged by running a series of test queries against the application in order to detect the root cause & fix of any bugs causing the software failure."
Log Jump enables increased observability and the ability to quickly understand bugs in terms of what happened and why. It also includes an improved workflow – combining the 100% reproducibility of a LiveRecorder recording capturing the application failure with, higher-level log file indicator information.
With the release of Gouda, LiveRecorder continues to transform the traditional, time-consuming software defect resolution workflow, introducing more efficient ways to diagnose and resolve problems. Once a software failure occurs, LiveRecorder is used to take a single recording that captures the failing process down to the instruction level, that can be replayed as many times as necessary.
Undo is trusted by some of the world's largest technology companies, including SAP, IBM, Cadence Design Systems, Micro Focus and Mentor (a Siemens business), and gives companies 100% certainty about the factors that led to any software failure, even in the most complex software environments.
About Undo.io 
Undo is the leader in software reliability solutions to accelerate defect resolution across all phases of the software development lifecycle with absolute certainty. Built for mission-critical software, Undo is trusted by the world's largest technology companies to quickly resolve issues in complex applications. Undo's LiveRecorder enables engineering teams to eliminate the guesswork in software defect diagnosis, no matter how complex, to fix the root cause of any issue in test or production. With offices in Cambridge, UK and San Francisco, CA, Undo's solutions are used by thousands of software engineers across leading technology companies including SAP, IBM, Cadence Design Systems, Micro Focus and Mentor (a Siemens business).