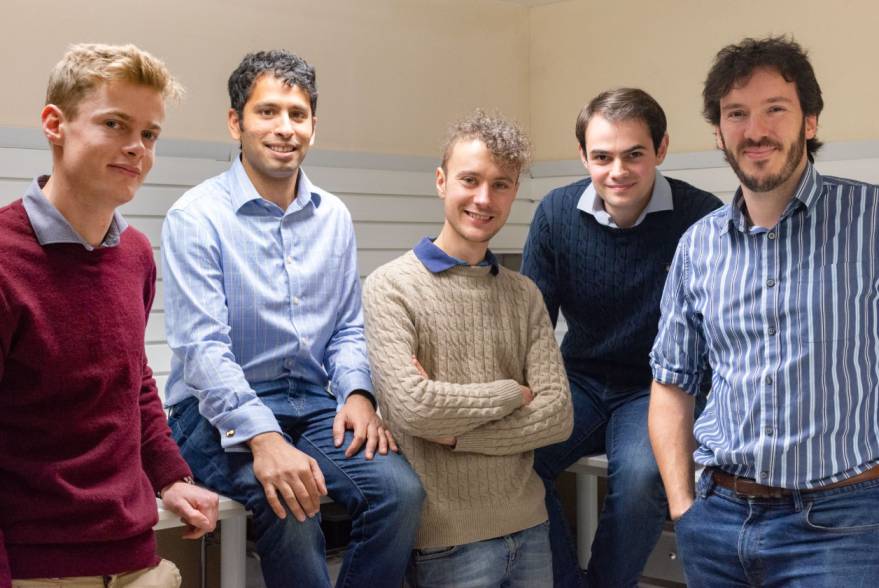 Spotta secures seed funding round of $1.18m
July 28, 2020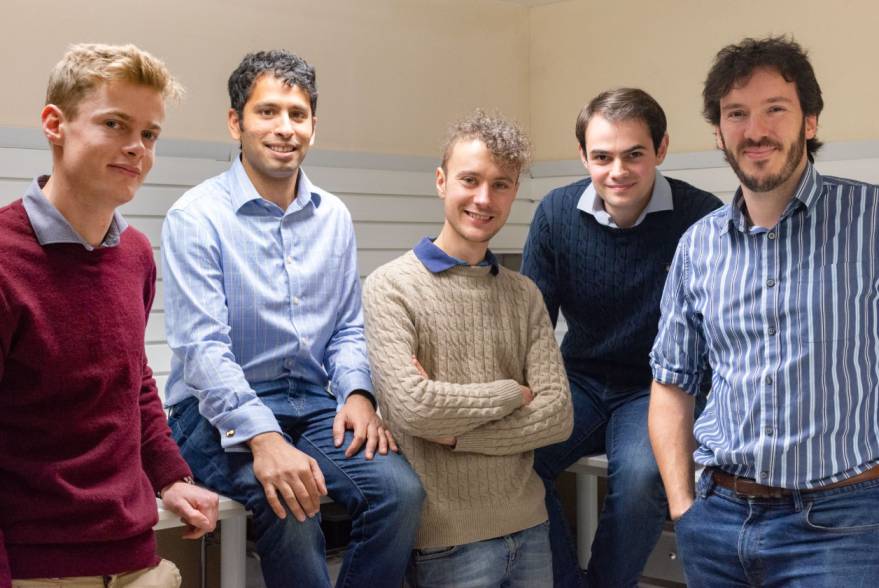 Investors have rewarded the commercial success of Spotta's smart pest systems with a $1.18 million seed funding round.
This investment reflects Spotta's huge potential in global markets in farming, forestry, hospitality, and other sectors to solve the £320bn ($400bn) problem of insect pests while dramatically reducing pesticide use.
Representatives of Cambridge Angels and REMUS, a US-based VC firm, will join Spotta's board as part of the £934,000 ($1,184,287*) investment deal. Other major investors include Martlet Capital, Wren Capital, and the Angel CoFund.
About Spotta
Based in Cambridge, Spotta commercialised its first product in 2019 and has been recognised by the US-based Fast Company magazine as one of the AI and Data World Changing Ideas for 2020. The UK Cleaning Services and Support Association (CSSA) also nominated Spotta as a finalist in the Innovation Showcase 2020.
In addition to its Bed Pod product which monitors bed bugs in hotels and other multi-room accommodation offerings, Spotta is working with a major forest management organisation to develop an outdoor pest monitoring solution and anticipates its technology being used in other applications including insect monitoring to help boost yields in agriculture.
Funding the future
Building from its highly successful launch, Spotta will use the new funding to continue hiring top talent, launch two new products, and enter into new international markets beyond its current presence in the UK, the US and Europe. Spotta aims to grow rapidly to support this expansion and continue its innovative use of AI and the Internet of Things (IoT) to offer an accessible technological solution for pest detection.
Comments from Spotta and investors
Robert Fryers, CEO at Spotta, said: "For decades, pest management has been held back by laborious, error-prone manual monitoring. With our technology, it is finally possible to change this and help industries around the world to make a step change from reactive to proactive management of pests. This will save billions and massively reduce the amount of pesticide used globally. We're delighted to have strong support from a wide group of investors who share our vision. This funding will allow us to scale up our commercial operations and continue to address the £320bn global problem of insect pests."
"We are at an exciting intersection of AI, environmental sustainability and IoT," continued Fryers. "Our scalable, platform technology enables huge increases in productivity in a range of sectors including agriculture, forestry, textiles and hospitality. We are building a substantial, highly profitable business by giving our customers better tools for dealing with invasive and costly species."
Paul Anson, lead investor from the Cambridge Angels said: "Throughout its initial market roll-out with the Bed Pod, Spotta has proven that its pest detection and identification technology has real-world capabilities and delivers customer value in a global marketplace. This was a very strong follow-on round and that speaks to the capability of the management team and their execution success. We look forward to supporting Spotta as it continues on its commercial journey."
"We're excited about the Spotta team's multidimensional technical expertise and the larger pest control space, which has been relatively untouched by digital innovation. Spotta's expansion into the US specifically makes it an exciting time for the company and our partnership," said Krishna K. Gupta, who is the CEO of REMUS and is joining the Spotta board. "We're looking forward to working with them to deliver on their global vision."
Tim Mills, managing partner of the Angel CoFund said: "The smart pest system that Spotta has developed is a great example of a product built to solve a specific, persistent problem very effectively. Not only is that the hallmark of some of the most successful startups but beginning in a narrow application is also where AI use has proven most successful to date. This approach has allowed it to quickly enjoy commercial success and expand into new markets, and we look forward to seeing the team scale the product into other applications with this funding."
Find out more at spotta.co