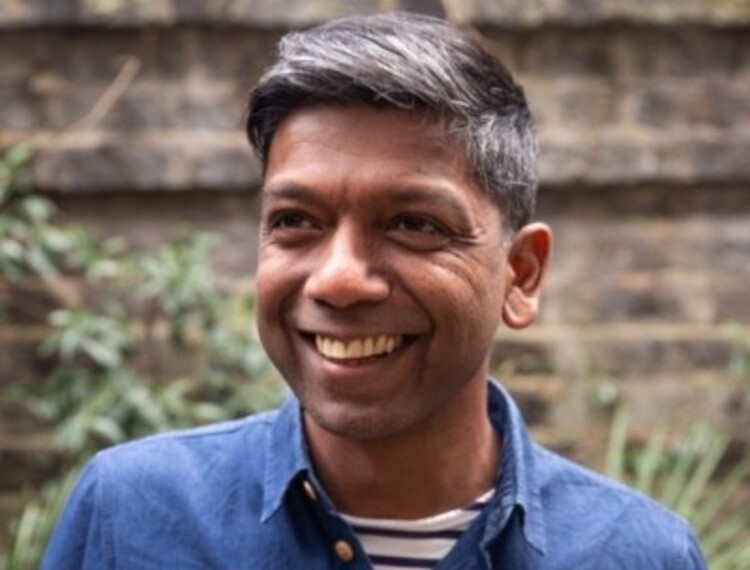 Shantha Shanmugalingam appointed CEO of Workfinder
April 21, 2021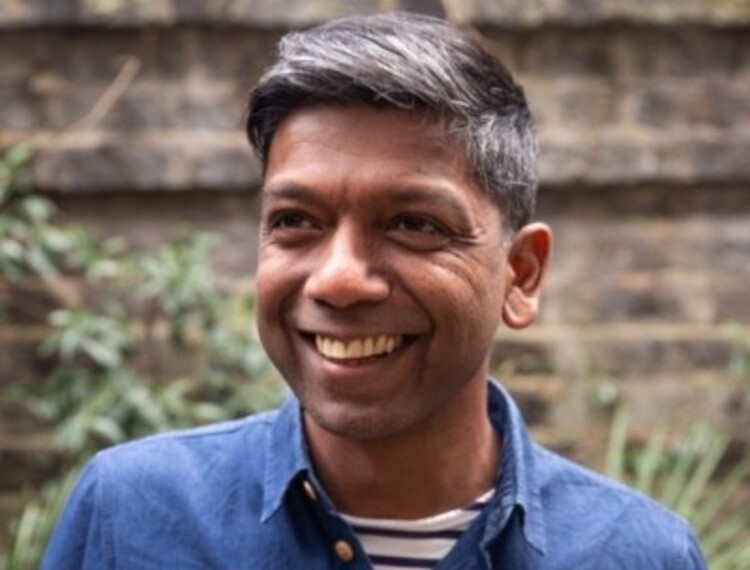 We are pleased to announce the appointment of Shantha Shanmugalingam to the role of Chief Executive Officer of award-winning talent platform Workfinder (@Workfinderapp), effective immediately, to drive forward the next phase of growth following a successful spin-out from charity Founders4Schools in 2019.
Shantha has an impressive track record in delivering innovative products and deploying them at scale. He began this journey in consultancy before helping Dyson achieve record growth through various product and commercial roles.
Most recently he led sales, marketing, and product at ROLI, a high-tech music start-up delivering award-winning software and hardware products.
Workfinder was founded by serial entrepreneur Sherry Coutu, who took the business through a spin-out from Founders4Schools, assembled a world-class team of investors and secured an impressive bank of customers and partners. Shantha joins at a key time in the growth of Workfinder, which is ideally placed to offer the Government's ground-breaking flexi-job apprenticeships and support growing businesses bounce back from the huge economic shock of the pandemic.
Sherry Coutu said: "I am delighted to welcome Shantha to Workfinder. We have a big job to do. 60% of the UK's private sector workforce works in 1.4 million SMEs, which generate a combined turnover of over £2.2 trillion. They need skilled, diverse, and fresh new talent to serve, win customers and drive the growth of the businesses they work in. We can help connect them and close the gaping skills gap."
Robert Marshall, Chairman, Workfinder, added:
"Shantha's experience in leading strategic and commercial priorities, including with Dyson, one of the most famously successful innovation-led businesses in the world, will help us achieve our ambition to be the leading global talent platform."
"Under Shantha's leadership, Workfinder will drive the growth of the world's most ambitious companies and inspire the next generation at the same time."
Shanmugalingam's past accomplishments include leadership positions in the UK Government and the National Endowment for Science, Technology, and the Arts, giving him a unique set of skills to take Workfinder to the next level.
On his appointment, Shantha said: "Workfinder is set to upend how young people explore career opportunities and how fast-growing tech companies access new talent. I'm excited to be working with an inspirational board and highly skilled team to make this real.
"Never before has it been so important to help young people, whose prospects have been so impacted by this horrendous pandemic, explore the pathways to a brighter future. And never has it been so critical to help SMEs find the talent they need to grow and kickstart the economy into recovery. This feels like a true mission worth taking on."