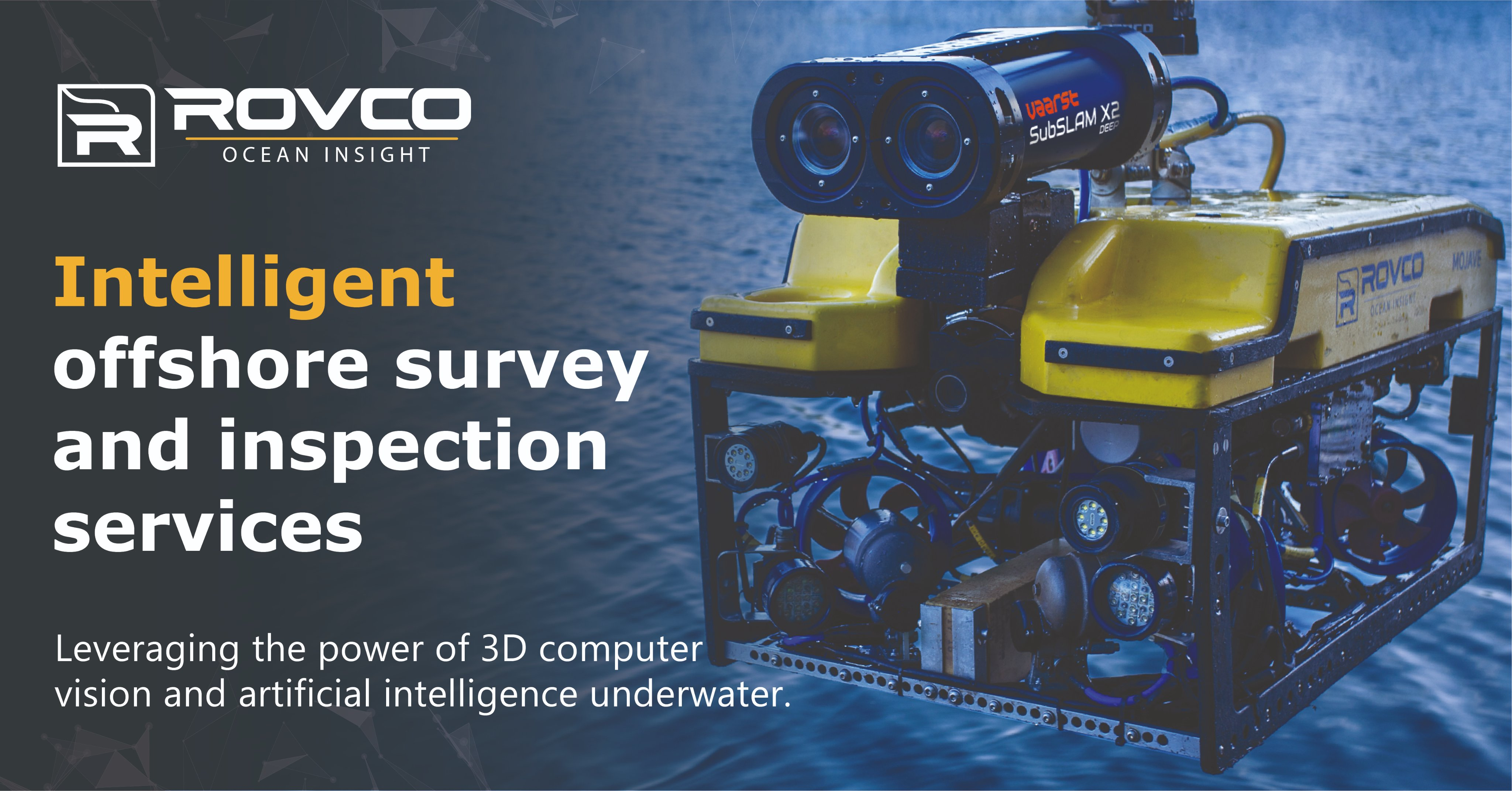 Rovco & Vaarst raise first £15.2m of their Series B round
April 7, 2022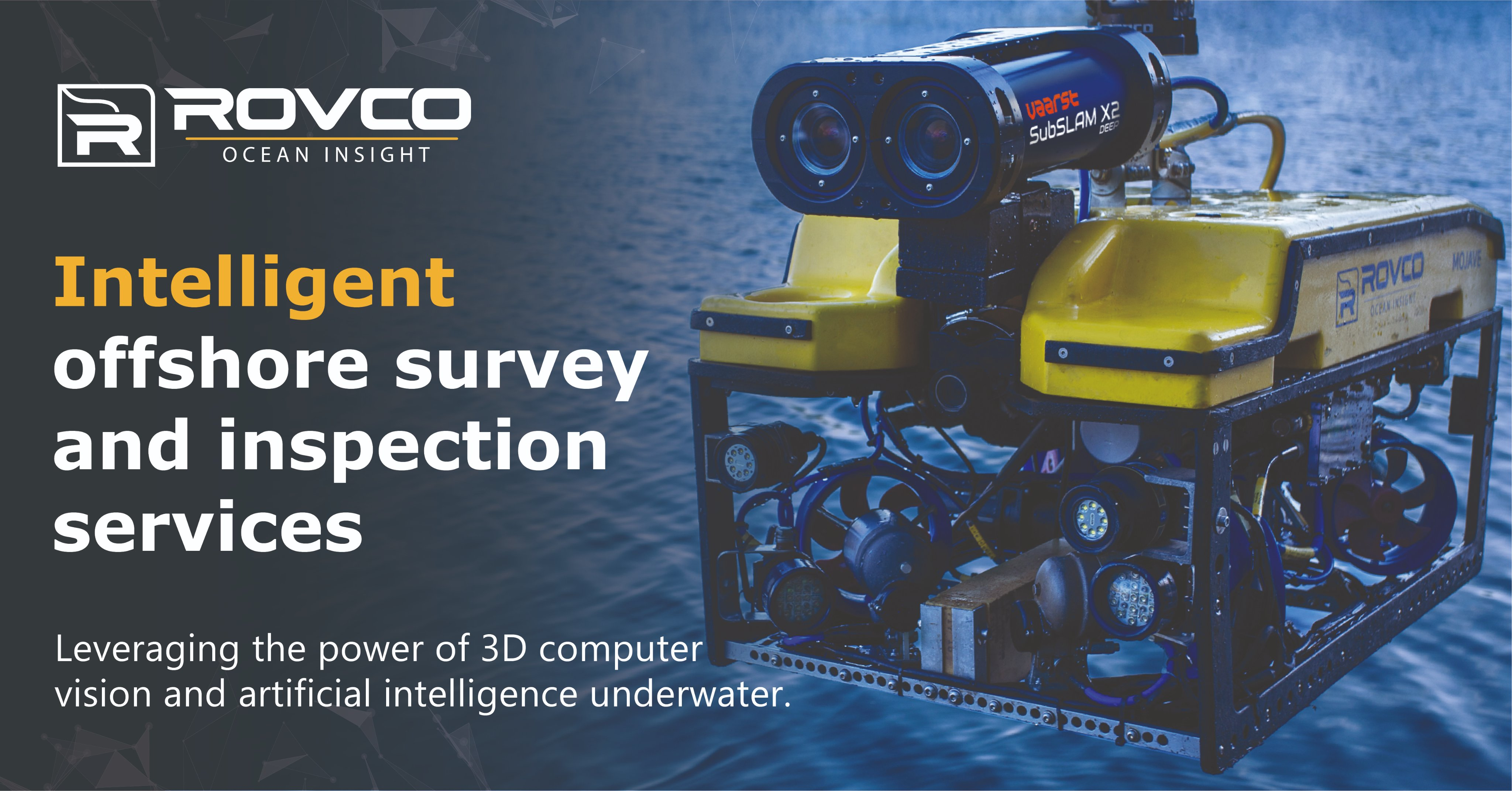 We are delighted to announce a Series B raise into Rovco and Vaarst as part of the expansion of its clean energy portfolio. Legal & General will invest £8.5m out of the £15.2m raise. Other participants include the venture capital arm of the international energy company Equinor, Foresight Group, Martlet Capital, and In-Q-Tel, strategic investor for the US intelligence and defence communities and allied nations.
Vaarst, Rovco's sister company, is a leading provider of subsea 3D computer vision technologies, supporting the offshore wind, wave & tidal, scientific, maritime security, and civils industries. It is bringing forward ground-breaking AI-based technology, seeking to revolutionise how energy companies manage subsea infrastructure and improve asset integrity. At Rovco, they deliver Vaarst technology into the energy transition space, with a focus on its use for subsea surveys in offshore wind and oil field decommissioning.
Vaarst's innovative technology is designed to substantially lower the costs of subsea surveying. At present, typical costs for a single crewed service vessel working on a maritime asset can reach up to £10m per month, which is both labour and cost-intensive. Applying Vaarst technology, Rovco can help to reduce this cost whilst speeding up processes and optimising the long-term condition of assets.
The funds will be used to support their major globalisation plans, including in the USA and Asia, as well as increasing their presence across Europe. With an existing customer base including Iberdrola, SSE and Deepocean, investors are seeking to support their international growth ambitions, identifying the significant opportunity within the offshore wind sector, as well as in serving marine infrastructure, which comprises 10% of all global infrastructure.
Brian Allen, CEO at Vaarst and Rovco said: "We have a number of unique technologies that can make a huge impact on how companies such as Legal & General or Equinor manage their marine infrastructure. This investment will help propel these solutions forward and bring real difference to the cost of energy production as the clean energy sector adopts AI and Autonomous solutions with Vaarst technology at its heart. We're excited to be working alongside the teams at Legal & General, Equinor and In-Q-Tel, and look forward to what we will achieve together."
Taken from https://www.rovco.com/2022/04/01/15-2m-series-b-raise-for-rovco-vaarst/