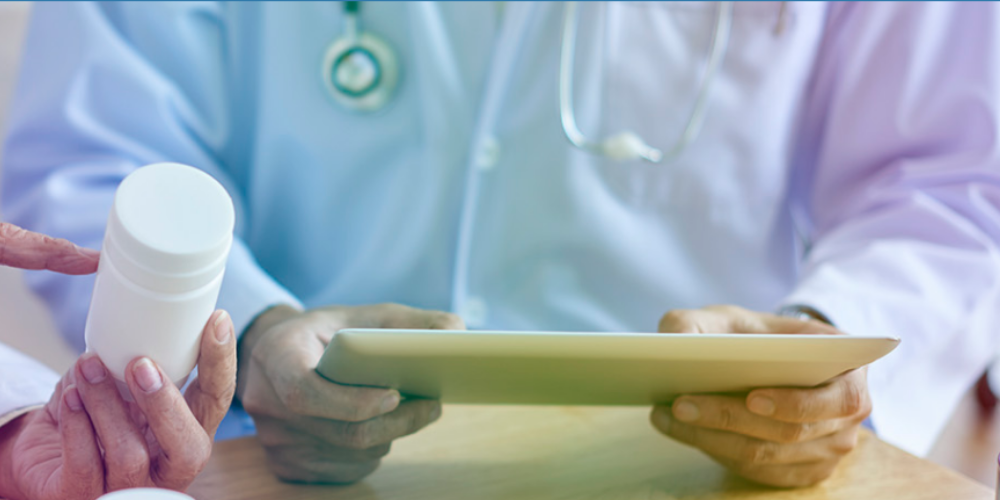 CLM boosts team with key appointment of Melissa Strange as CFO
July 2, 2020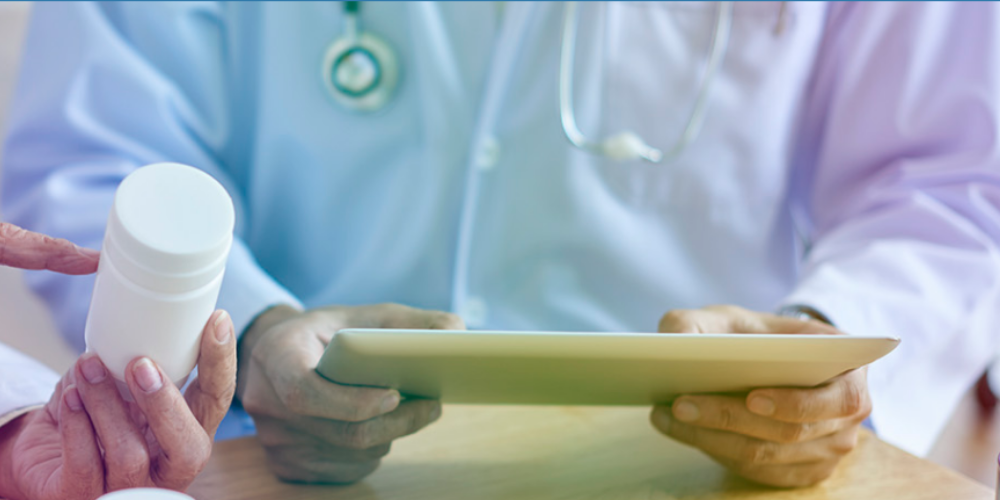 Closed Loop Medicine (CLM), the London-based therapeutics and health tech company strengthens its leadership team with several new appointments including a top finance director.
Melissa Strange joins the CLM team as chief financial officer from Summit Therapeutics plc where she was VP finance and, until recently, acting CFO. Melissa will join CLM's leadership team alongside the four founders to support the company through its next financing and growth as well as to support commercial strategy and partnership opportunities.
Dr Hakim Yadi OBE, CEO of Closed Loop Medicine says: "Melissa's appointment demonstrates our commitment to building a strong leadership team. She has a fantastic background in finance as well as experience through all stages of a company's development. I am delighted Melissa is joining us at this exciting point in our growth."
Melissa Strange says: "CLM's approach has the potential to fix the broken link between patients and their physicians by masterfully integrating a patient's prescription with their real-time data in order to rapidly optimise care. I look forward to joining this innovative team at a time where there's great opportunity to create value for patients, physicians and shareholders alike."
Closed Loop Medicine has also made other recent hires.
Dr Mike Taylor joins as head of clinical development, Dr Irene Patzak as head of business development and Georgina Connolly joins as a business analyst.
Taylor joins from Topivert Pharma where he was head of clinical development having previously been MD for Sunovion Pharmaceuticals. Taylor will lead the development of clinical evidence for CLM's novel combinational products.
To complement the growing opportunity for commercial partnerships, Dr Patzak joins CLM from Cancer Research UK where she was a business development executive. She has a background in-licensing and partnership formation and will be focused on establishing new drug digital combination co-development deals with pharma and biotech partners.
Ms Connolly, who worked at Deloitte Digital and NHS Digital, has a background in life sciences and patient engagement.
Dr Andy Richards CBE, chair of CLM says: "Closed Loop Medicine has crafted a unique value proposition at the intersection of life sciences, technology and healthcare." He adds: "It is great to see the company in scale-up mode expanding its team to support the delivery of this vital proposition to support patients with truly personalised care in multiple therapeutics areas."
The CLM team is currently focused on developing existing programmes in insomnia and hypertension as well as supporting commercial co-development opportunities.
For more information, please visit www.closedloopmedicine.com or contact Dr Yadi at hakim.yadi@closedloopmedicine.com or on +44 20 3457 0524.