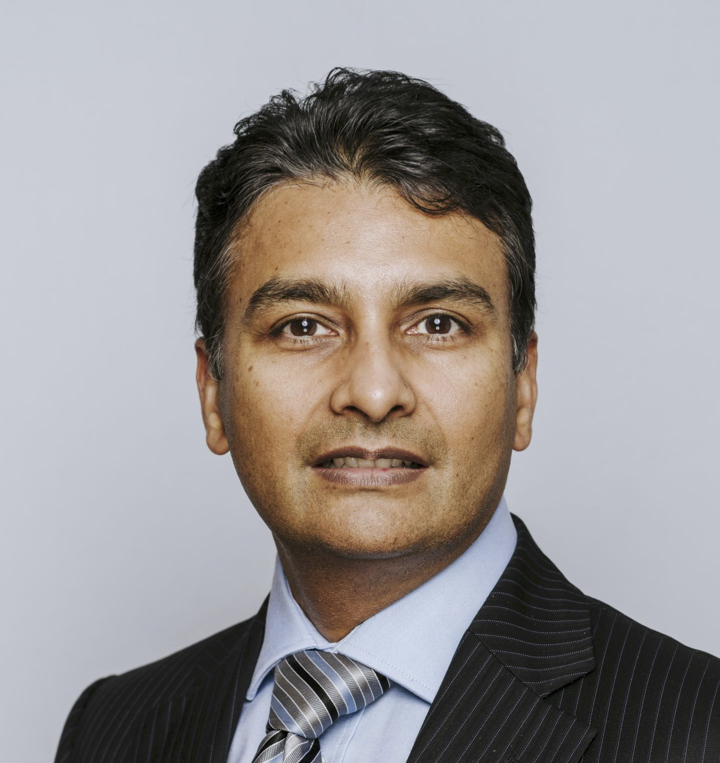 Nu Quantum accounces Hemant Mardia as Chairman
April 12, 2021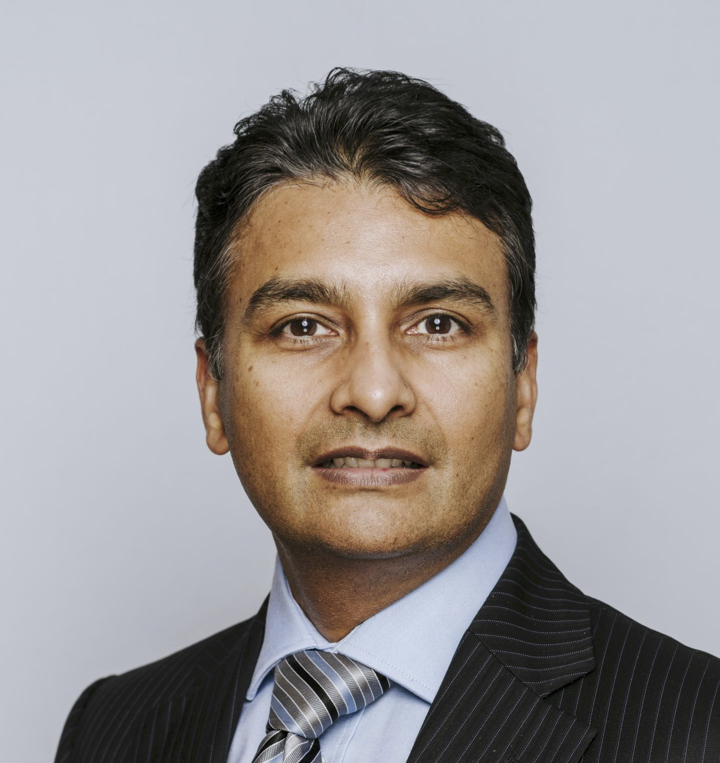 Hemant Mardia joins quantum photonics pioneer Nu Quantum as Chair
Track record in commercialising deep tech semiconductor solutions at Filtronic Plc, IDEX ASA and as Chair at Blu Wireless, bringing significant experience to Nu Quantum as it develops its commercial strategy for quantum photonic enabled products.
Nu Quantum, the quantum photonics company, today announces the key appointment of Dr Hemant Mardia, as Chair and Non-Executive Director.
Nu Quantum develops technologies that emit and detect single photons. Its quantum photonic hardware enables the processing, communicating and securing of information encoded in single particles of light. Hemant Mardia joins as Chair as Nu Quantum approaches the launch of its first commercial product, a quantum entropy generator for cryptography.
"With quantum photonics, we're carving out a new sector," said Carmen Palacios-Berraquero, Nu Quantum's co-founder and CEO. "Hemant has an impressive track record in industrialising technology inventions in volume, including the world's first certified credit card with a biometric sensor, winning transformational deals with corporates such as Nokia and obtaining finance, including IPOs, for growing companies on an international level."
Nu Quantum has secured £3.6m in government grants and last September raised a £2.1m seed round led by Amadeus Capital Partners. Hemant commented: "I am excited to join the team at Nu Quantum at this pivotal time, as it implements a state-of-the-art photonics facility in Cambridge, expands its recruitment drive and increases engagement with key industry partners."
"In my experience, strategic partnerships with large commercial operations are a game-changer for hardware startups in deep tech. Nu Quantum is already working on projects with BT and Airbus to test the application of its components to cybersecurity and telecoms. The benefits of quantum photonics systems in areas such as advanced imaging, sensing, quantum computing and simulation are becoming unmissable for companies providing services from environmental sensing to cloud security to communications.
"I look forward to helping the company grasp these opportunities, focus on key market applications and prepare itself for rapid scaling."
"We are very pleased to welcome Hemant to Nu Quantum", added Matthew Applegate, Nu Quantum's co-founder and CTO. "He will provide invaluable guidance as we mature our technology and get ready to scale – Hemant has just the right experience in building emerging hardware product businesses to guide us through this crucial next phase."
Contact
Dr Carmen Palacios-Berraquero
CEO and Co-founder, Nu Quantum
carmen@nu-quantum.com
+44 (0) 7845592585
About Nu Quantum
Nu Quantum is developing quantum photonics hardware to accelerate the quantum revolution in communications, sensing, imaging, and computing. The company was co-founded by Carmen Palacios-Berraquero and Matthew Applegate, during their time as researchers at the Cavendish Laboratory.
Nu Quantum combines quantum optics, novel materials and traditional semiconductor physics to make devices that are able to emit and detect light down to the single-photon level. These quantum components are a platform technology necessary to enable an emerging quantum photonics industry. The first application of the technology will be a quantum photonic system for the generation of high-quality entropy for cryptographic keys.