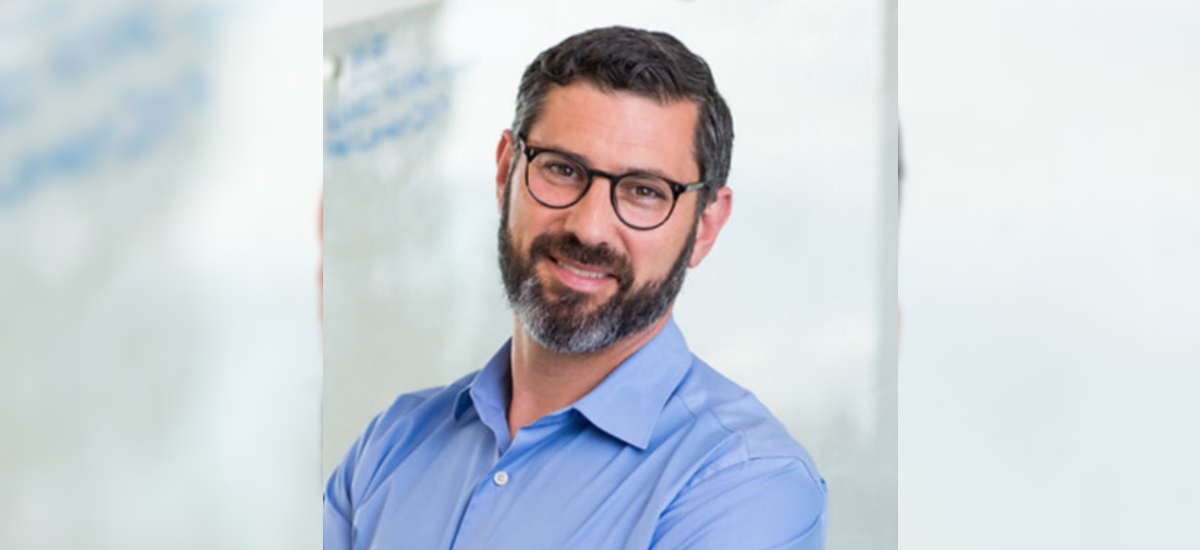 New deeptech accelerator in Cambridge
June 10, 2021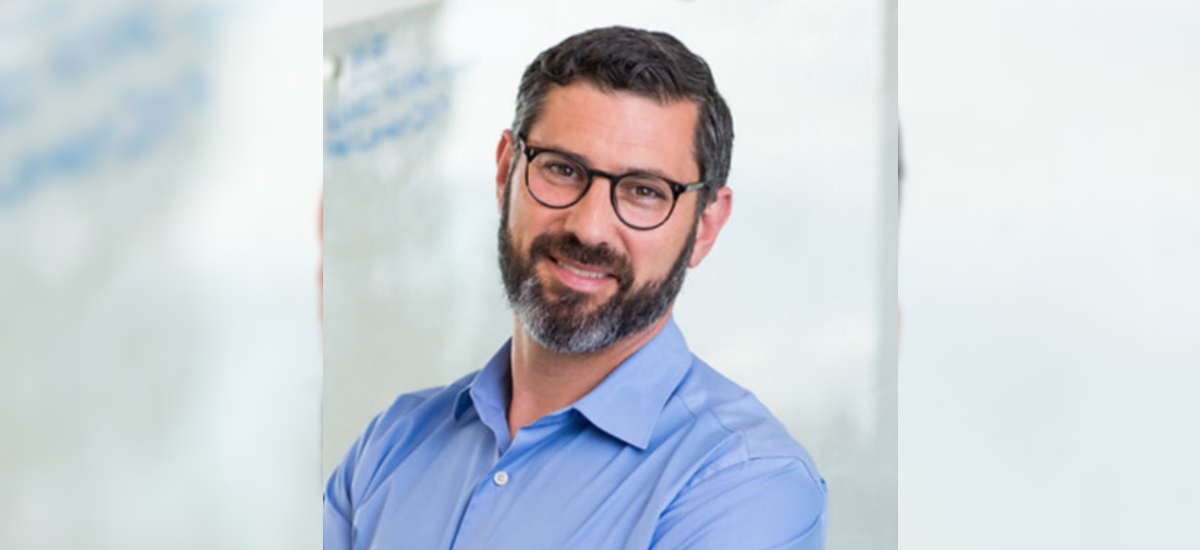 A group of technology influencers and funders, including superchip architect Arm, have founded a new Cambridge accelerator to nurture DeepTech startups throughout Europe.
Deeptech Labs has launched with five machine learning and data science investments – AutoFill, BKwai, Circuit Mind, Contilio, and Mindtech.
Deeptech Labs is backed by Arm, Cambridge Innovation Capital, Martlet Capital, UK tech entrepreneur Ewan Kirk, and the University of Cambridge. The post-seed accelerator aims to bring the benefits of its innovation ecosystem to post-Seed deeptech companies from the UK and Europe and help them grow into world-class companies.
Startups backed by Deeptech Labs will receive financing and a structured three-month development programme. They will also gain access to a unique community, where a group of more than 50 deep technology leaders from Cambridge and around the world act as advisers and mentors to them. These have so far included the founders or chief executives of Arm, CSR, Imagination Technologies, Analysis, Active Hotels, Arieso, Blinkx, Cloudamize, Focal Point, Riverlane, Ubisense and many more.
Cambridge has developed many leading companies in the technology space for many years, and has given rise to companies such as Arm, CSR, and Darktrace.
Deeptech Labs will help to harness the potential of the next generation of this technology talent, led by Miles Kirby who brings over 20 years of deeptech venture capital experience from California to the UK.
Miles has more than 30 patents and he previously set up and ran AV8 Ventures, was European managing director of Qualcomm Ventures, and set up an incubator at Qualcomm where he started machine learning, augmented reality, and wireless charging projects.
According to Kirby: "This ambitious new 13-week Seed to Series A program is designed to enable deeptech startups to leverage the best minds in this space working to build the next generation of world-leading companies.
"Deeptech Labs is backed by the UK's most experienced and successful technology, research, investment, and R & D organisations and together we can help to facilitate this goal."
Andrew Williamson, the managing partner at Cambridge Innovation Capital, adds: "Cambridge is one of the best places in the world to build a deeptech business, with access to best-in-class talents, exceptional intellectual property, and experienced entrepreneurs and investors.
"Deeptech Labs enables a new generation of entrepreneurs to access this ecosystem. As a co-founder, CIC has been delighted to support Miles and his team in shaping the vision. This is a very high quality first cohort and we look forward to working with them in the future and supporting their growth."
And Adam Bastin, VP of corporate development at Arm, says: "From Arm's earliest days in a barn just outside the city, to its position as a global technology leader headquartered here today, Cambridge has remained a critical hub of talent, creativity and innovation.
"In co-founding Deeptech Labs, we're pleased to support the next generation of game-changing technology companies by helping them to access the world-class Cambridge technology ecosystem."
Here's a run-down of the famous five startups that kick off the programme. Autofill is developing the most advanced tool for daily vehicle inspection reports, modernising existing workflows through precise automation. It is led by Gideon Richheimer, Luc Demarteau, and Stefan Verhoeven.
BKwai is creating a platform to deliver insights to engineers in the construction industry using world-class research and applied technology to support a more resilient build environment. It is being driven by Sakthy Selvakumaran, Sonja Abhyankar, and Stephen Beaven.
Circuit Mind is building an intelligent platform that enables engineers to design reliable, faultless, circuit boards in hours, by harnessing the power of AI, high performance computing and collaboration. It is led by Tomide Adesanmi and Basilio Gentile.
Contilio is developing a 3D AI analytics platform that for the first time enables the construction industry to understand, predict and deliver complex construction projects cheaper, faster, and more sustainably. It is masterminded by Zara Riahi and Andreas Glatz.
Mindtech is building a platform that allows customers to create unlimited training data for AI vision systems, getting customers to market faster, at a lower cost, with a product that produces more accurate results. The enterprise is headed by Steve Harris.
Each company receives a £350,000 investment and is invited to participate in a Demo Day where they are introduced to the world's leading deeptech investors. Programming consists of monthly Forums which bring the whole Deeptech Labs community together, as well as Fireside Chats every Thursday and Expert Panels every Friday.
The first Demo Day is on June 18 and the second cohort starts in September 2021. Candidate companies are invited to apply at www.dtl.vc.