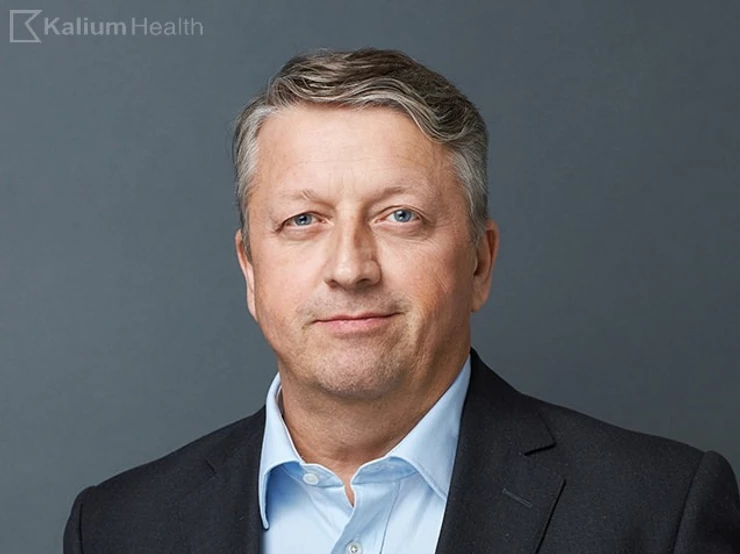 Kalium Health appoints Kenneth Galbraith as Chair
May 14, 2021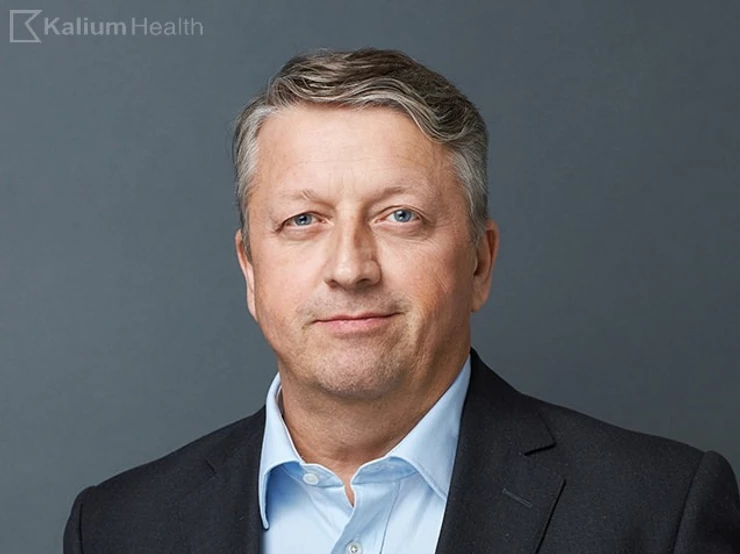 Kalium Health Ltd, which is working to help millions of people living with kidney disease and related conditions to manage their health at home, is pleased to announce the appointment of Kenneth Galbraith as Chair of the Board.
Ken brings a wealth of experience to the company, having founded, led and funded companies at the forefront of medical technology and life sciences. As Kalium Health prepares for its next stage of growth he will work closely with the Board of Directors and leadership team to maximise the potential of the business and accelerate the translation of its innovations into patient benefit.
Building on over 30 years in executive and advisory roles, Ken has helped to build companies from start-up through commercialization including QLT, AnorMED, Novadaq, Macrogenics, Profound Medical and Liminal Biosciences. He continues to act as an independent director and adviser to established and startup companies. Ken is also an experienced venture capital investor, previously as General Partner at Ventures West Capital and Five Corners Capital and now serving as an Executive-in-Residence at Syncona.
Tom Collings, Chief Executive Officer, Kalium Health, said "I am thrilled to have Ken join our Board of Directors. His experience speaks for itself and he will be a real asset as we continue to develop the business around our core strategy. I am impressed and constantly inspired by Ken's genuine passion for making a positive impact on the lives of patients, which aligns so perfectly with the vision of our founding team."
Ken Galbraith, Chair, Kalium Health, said "I am delighted to join Kalium Health at such an exciting stage as it seeks to commercialise its personalised digital health platform. I believe the company has a compelling vision for personalised healthcare at home, supported by a significant market opportunity in the renal and cardiovascular space. I look forward to helping the company to achieve its ambitious plans for the benefit of the company and, most importantly, patients."