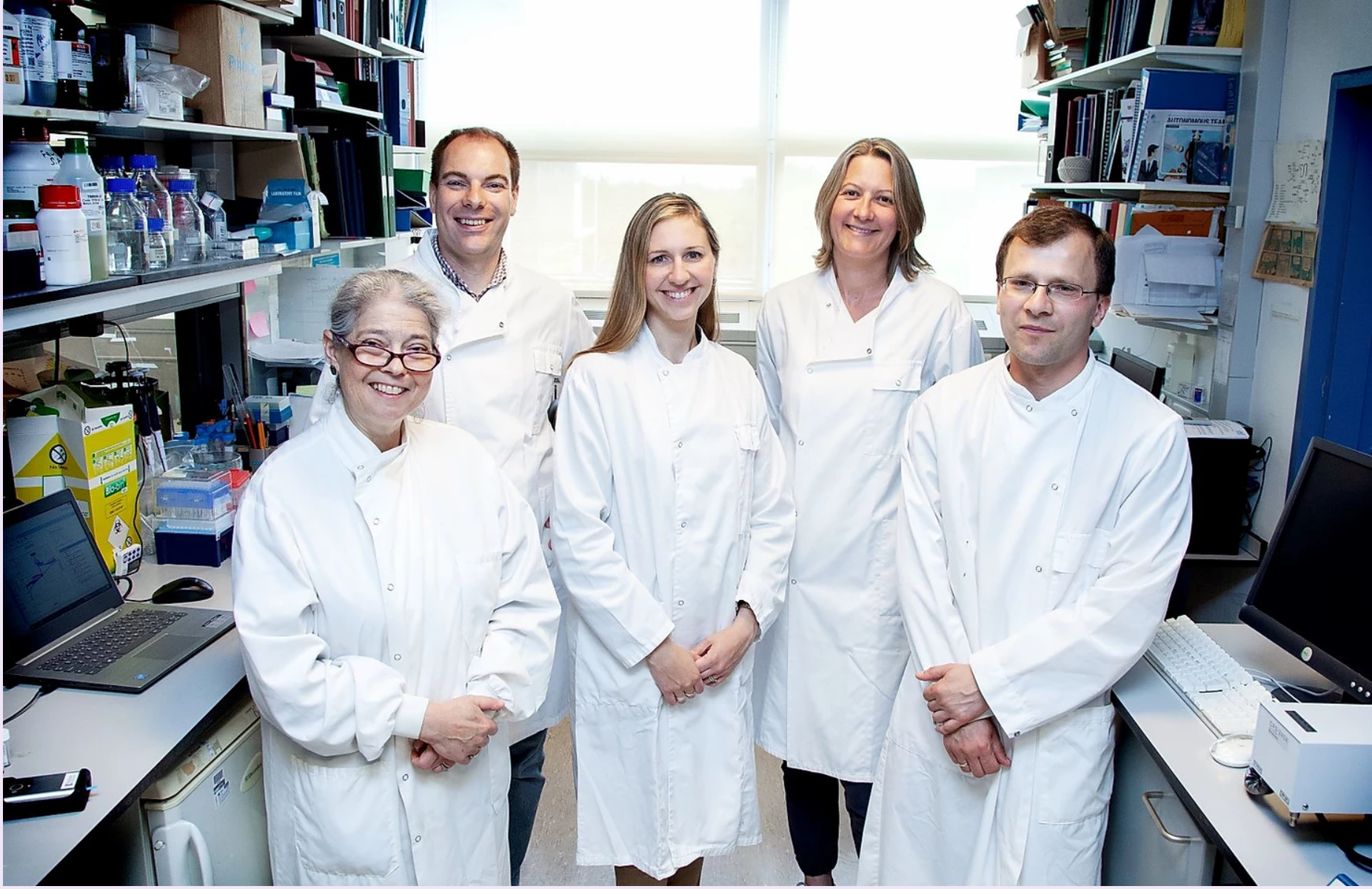 Kalium Health aims to transform the lives of patients with kidney disease
March 12, 2020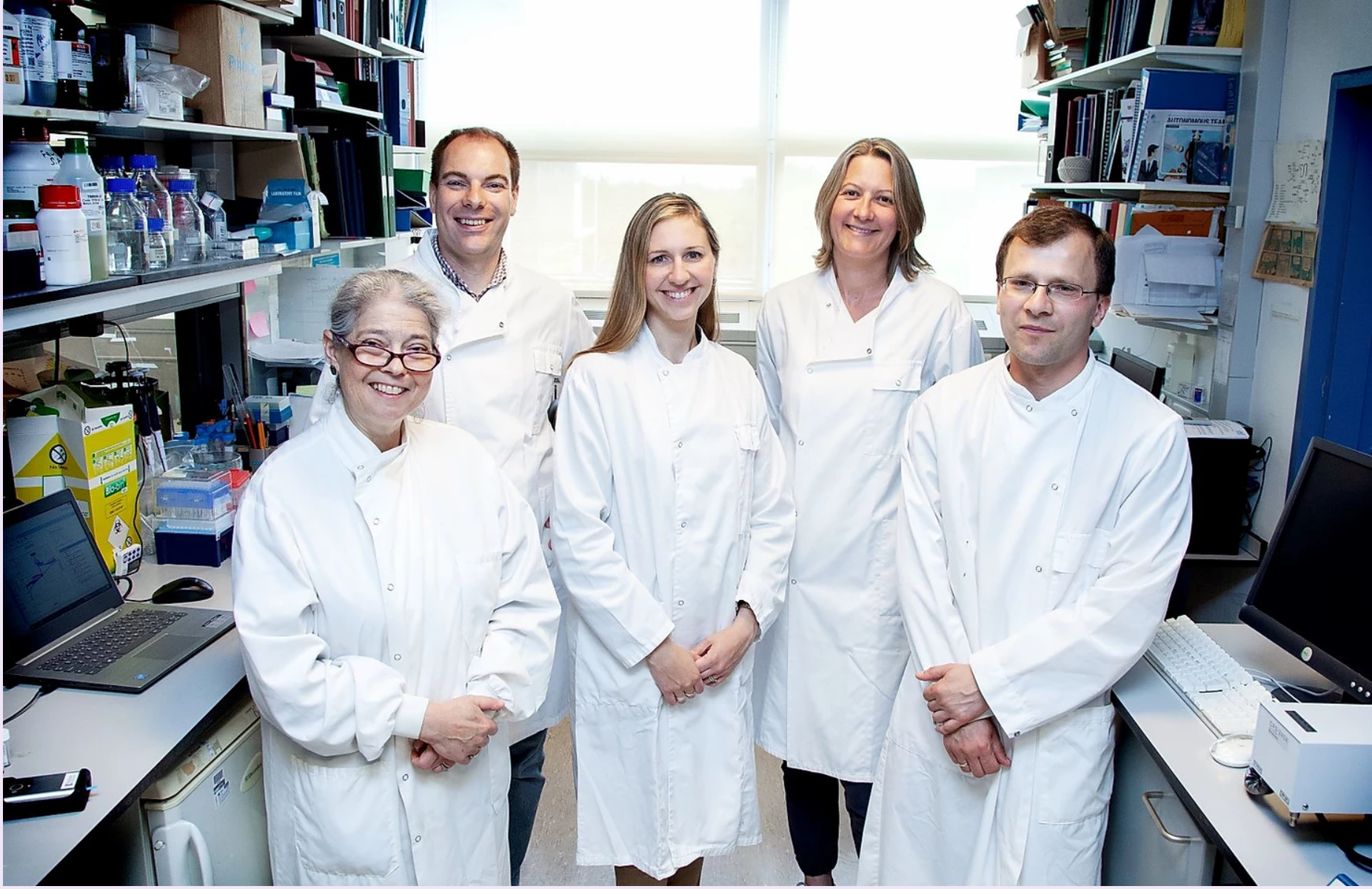 Kalium Health, which aims to transform the lives of patients with kidney disease, today announces the completion of a seed investment round. The oversubscribed round was led by Cambridge Enterprise with participation from Kidney Research UK, Cambridge Angels and Martlet Capital, the investment arm of Marshall of Cambridge Group.
The company vision is of a world in which everyone is empowered to manage their health and well-being by having access to real-time, personal health information.
Kalium Health spun out of the University of Cambridge where its work began with grant funding from several sources, including an academic research grant from the charity Kidney Research UK. The company is now working to transform the lives of millions of people worldwide with kidney or heart disease, and to reduce total healthcare costs, by enabling blood electrolyte monitoring by anyone, anytime, anywhere.
The first product Kalium Health is developing is a rapid, accurate test for blood potassium concentration based on a tiny drop of finger-prick blood. It will enable patients to seek treatment before complications arise and without the inconvenience, cost and delays associated with current testing methods.
Kidney disease is increasingly recognised as a global health challenge. This is due to its association with diabetes and hypertension, which are on the rise, and to the disproportionately large cost of treatment. Professor Fiona Karet, co-founder and Chief Medical Officer of Kalium Health, explains the motivation behind the company: "Patients in my clinic who suffer ill-health due to electrolyte imbalances were asking me why it was not possible for them to manage their condition better themselves. I realised that a clinically accurate self-test for blood potassium concentration would be a game-changer for them and for over-burdened healthcare providers".
Tom Collings, co-founder and Chief Executive Officer, added: "Against the backdrop of an urgent clinical need and an under-served market, we have ideally positioned ourselves to commercialise our sensing technology. The ongoing shift in clinical practice towards digital healthcare and precision medicine presents a huge opportunity for us to develop our personalised electrolyte monitoring technology for kidney disease. We now welcome a fantastic group of investors who share our vision and passion and we are excited to enter a new phase of growth of the company".
The investment will allow the company to accelerate its technology and product development plans. Kalium Health aims to launch its first test as an approved medical device within four years.
The team has recently signed an agreement for larger laboratory and office space in Cambridge and has begun recruiting engineers and technicians, planning to double headcount from four to eight during the first half of 2020.
Photo: The Kalium Health team in their Cambridge laboratory. From L-R: Professor Fiona Karet, Chief Medical Officer; Tom Collings, Chief Executive Officer, Dr Tanya Hutter, Chief Technology Officer; Dr Liz Norgett, Chief Scientific Officer; Dr Greg Orlowski, Lead Electrochemist. Photo: Melanie Yeneralski, CUH Media Studio