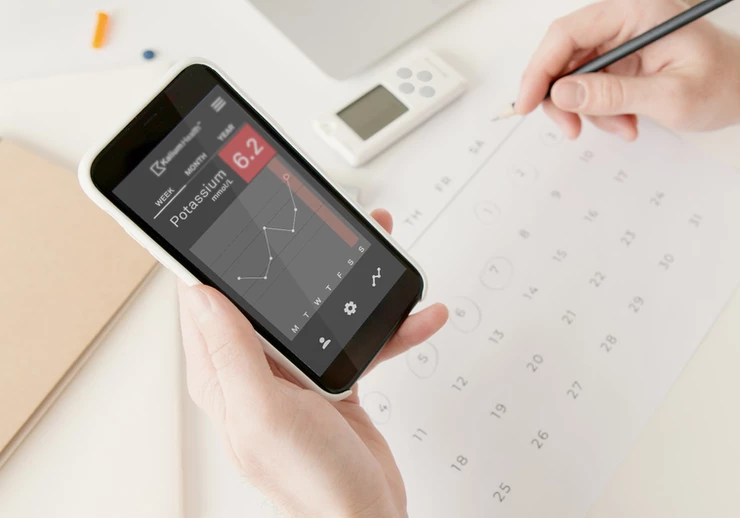 Kalium Health advances to clinical evaluation of personalised blood electrolyte monitoring
November 29, 2021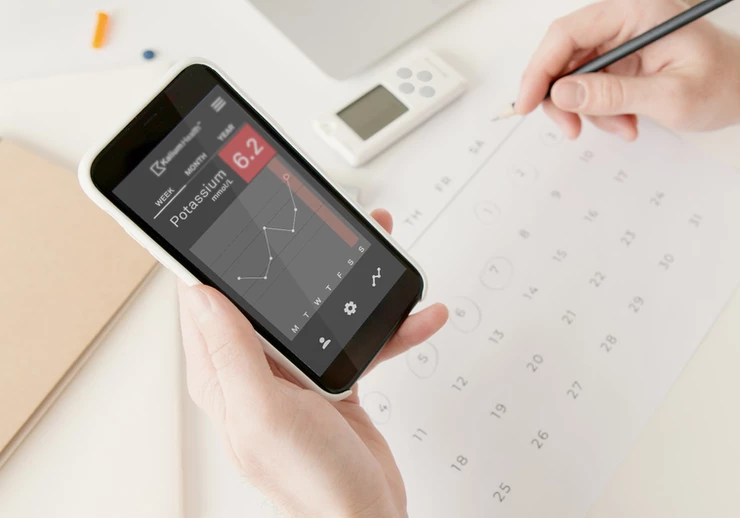 Martlet Capital is pleased to announce the advancement to the next stage of development of Kalium Health's personalised blood electrolyte monitoring technology.
In line with Kalium Health's vision to enable electrolyte monitoring by anyone at any time, their team of scientific and engineering experts has worked passionately to deliver a series of breakthroughs in sensor design and low-cost fabrication. Following successful laboratory testing, they have now entered a phase of clinical evaluation of our technology.
Kalium Health's current study, with kidney disease patients, recruited its first participants in November 2021 and will run until early 2022. The study will generate valuable clinical data to validate their electrolyte sensing technology, in this case monitoring blood potassium levels – which can cause serious illness or death if they go too high or too low. Personalised electrolyte monitoring has huge potential to transform the way healthcare is delivered for people with cardiorenal diseases, which will affect up to 1 in 5 of us.
This study is being led by Professor Fiona Karet, Kalium Health's Chief Medical Officer, who says "We set out with the aim of empowering patients to take care of their health at home whilst enabling healthcare providers to manage their patients better with fewer in-person consultations. Since then the pandemic has only accelerated the need for digital monitoring of chronic disorders. I am delighted that we have reached this stage and look forward to collecting the data we need to help bring our first products to market."
To learn more please visit Kaliumhealth.com