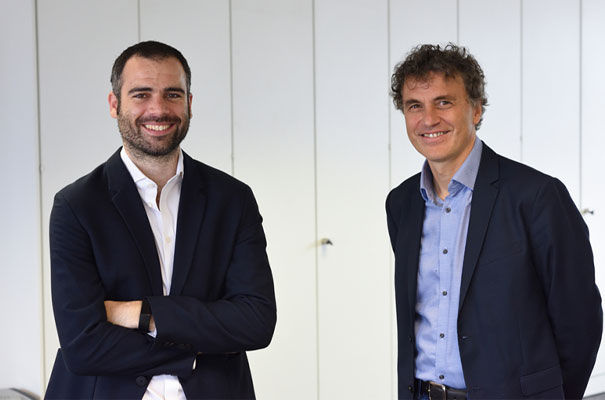 Flusso has launched the world's smallest flow sensor
October 22, 2020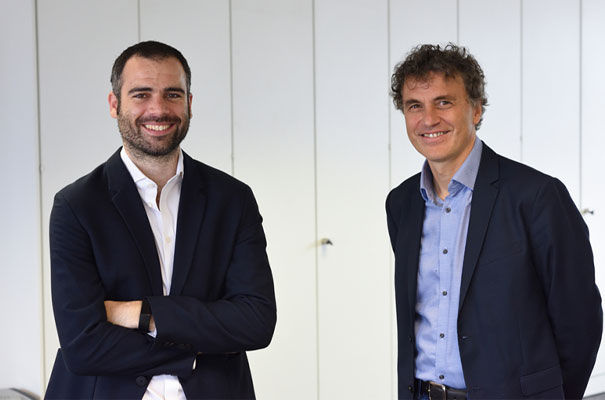 Flusso, a fabless semiconductor company spun-out of The University of Cambridge in 2016, has launched what it says is the world's smallest flow sensor as part of a low-cost and complete digital flow sensing solution for use in high-volume consumer and industrial markets.
The new FLS110 flow sensor, with a footprint of just 3.5 x 3.5 mm, is small enough to fit into any product and can be positioned where measurements matter. It is being launched with a complete package of design and application engineering support to make it easy for product manufacturers to incorporate flow measurement into virtually any product or system for the first time.
Target applications include active filter monitoring in vacuum cleaners, air-conditioning units and other consumer appliances; pipe blockage detection in industrial and domestic gas-detection products and systems; air pump monitoring and control in both consumer and industrial applications; and portable healthcare equipment such as smart inhalers and fitness monitoring masks.
Flow measurement is often seen as being a difficult and time-consuming function to implement, requiring specialist engineering expertise and knowhow. Most competitive flow sensors follow the 'one-size-fits-all' paradigm, offer limited customisation, and have their own integrated processing circuitry to implement functions and algorithms that are virtually inaccessible to their users.
Flusso has taken a completely different approach and has developed its easy-to-use, fully customisable FLS110 flow sensing solution to seamlessly integrate hardware and software with mechanical and fluidic components.
The new sensor measures flow rate across a wide measurement range of 0.001 to over 500 standard litres per minute (SLM, in a bypass configuration). It delivers a fully temperature-compensated and reliable flow signal and has been optimised for fast scale-up and cost-effective mass production.
In addition, Flusso is supplying all its customers with a full package of electronic, mechanical and fluidic engineering knowhow and support to incorporate flow measurement into their products. Allowing customers to decide for themselves the ideal balance of performance versus cost.
The package includes flow sensing firmware; software to configure and customise different FLS110 operating modes depending on the application requirements; design guides; and application engineering support to help shorten new product development timescales.
FLS110 is integrated into a 6-pin DFN package, is reflow solderable and shipped in tape and reel for automated product assembly.
Samples are available now and are being supplied within a product evaluation kit that can be ordered here. Volume production of the new sensor will start in the first half of 2021.
Flusso was co-founded by Professor Florin Udrea (co-founder of CamSemi, Cambridge CMOS Sensors, Cambridge Microelectronics, and Cambridge GaN Devices), Professor Julian Gardner (co-founder of Cambridge CMOS Sensors and Sorex), Dr John Coull and Dr Andrea De Luca – all sensor experts with extensive experience in the semiconductor industry.
The company completed its Series A round earlier this year to raise $5.7 million. In September, Dr Andrea De Luca, CEO at Flusso, was awarded a Young Engineer of the Year award by The Royal Academy of Engineering for his outstanding work in new sensor development