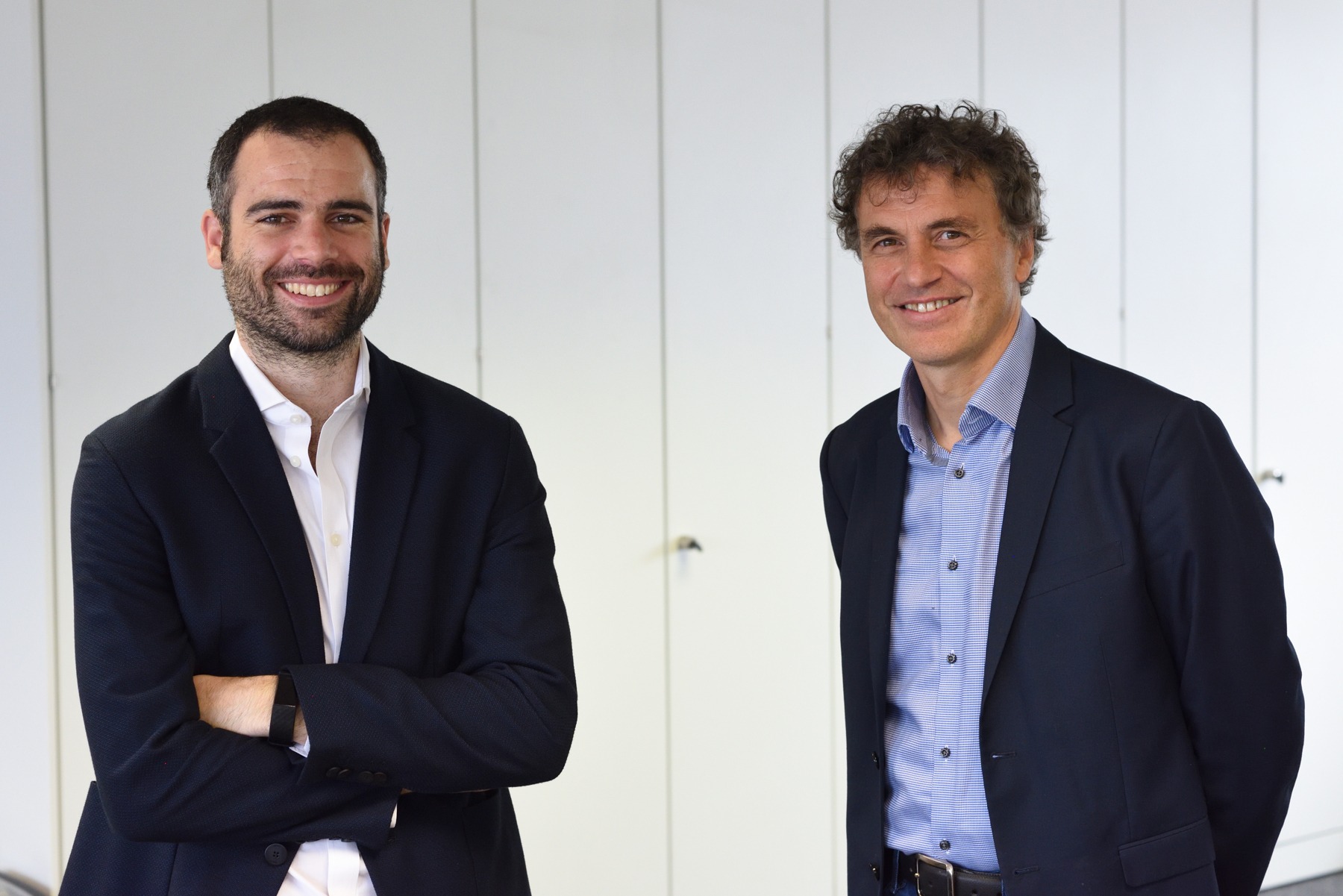 Flusso acquired for £28 million
August 18, 2022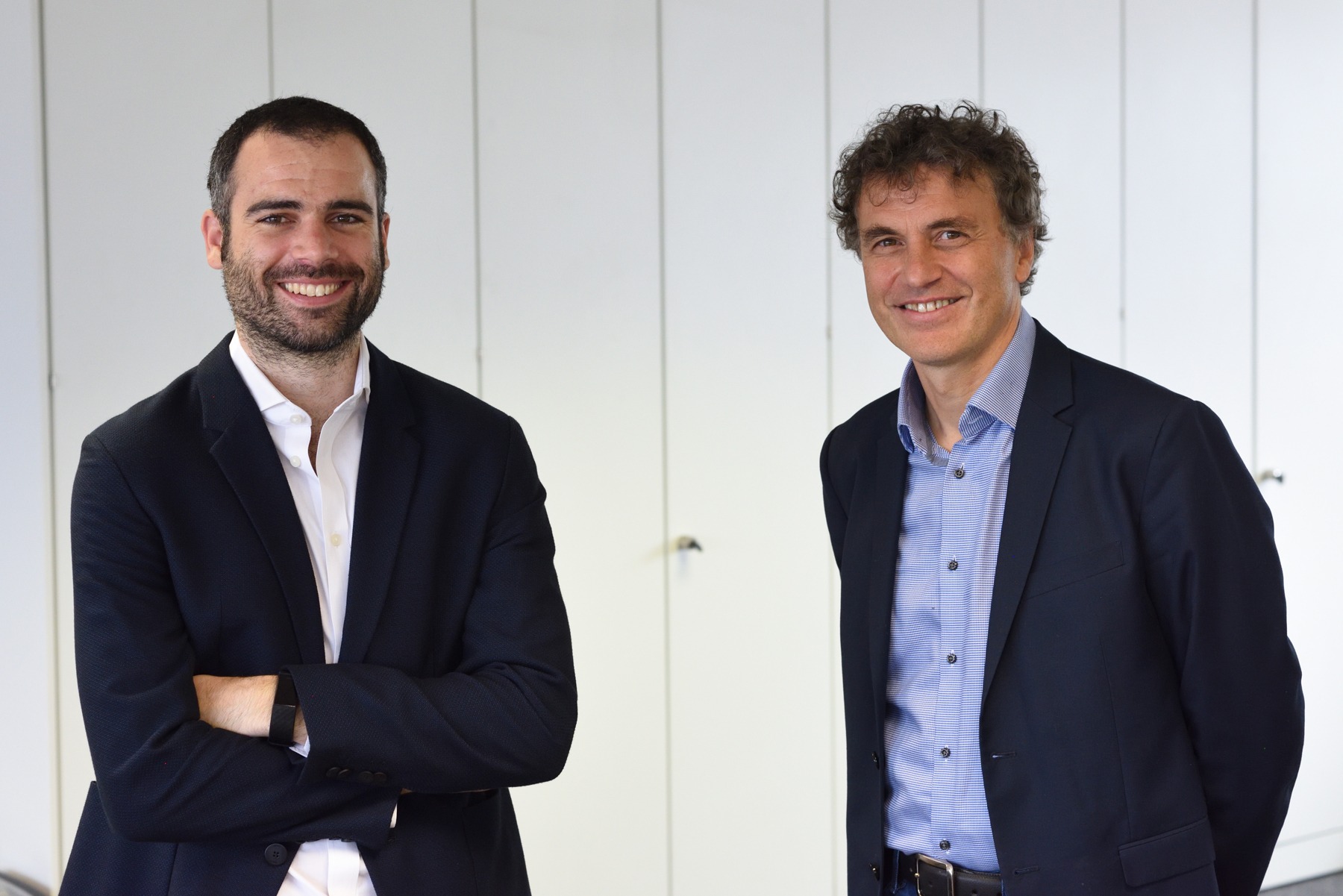 Flow sensing company Flusso Limited (Flusso) has been jointly acquired for £28 million by a company and a global private equity fund focused on investing in semiconductor companies and other high-tech industries.
The transaction will enable the acquirers to expand their current product portfolio into flow and environmental sensing, and to establish a European footprint in Cambridge, UK to add to their existing facilities in the US and China. It will also give Flusso immediate access to significant additional expertise and capacity in the design, development and manufacture of new semiconductor devices.
Commenting on the acquisition, Dr Andrea De Luca, CEO of Flusso said:
"Everyone at Flusso is excited by what this acquisition means for our business as we power into a new phase of development. It will help to accelerate the commercialisation of our flow sensing product lines; to fast-track the development and launch of our gas sensor products for environmental applications; and allow us to increase the investments and engineering resources allocated to developing new sensor innovations. We will also get improved access to markets and customers, particularly in Asia."
Flusso will continue to operate under its own brand name and with its existing management team under the direction of CEO and company co-founder Dr Andrea De Luca.
Flusso was founded in 2016 as a spin-out from University of Cambridge with support from Cambridge Enterprise, the university's commercialisation arm. The company completed a significantly over-subscribed series A round in June 2020, led by Parkwalk Advisors, to raise US $5.7 million (£4.65 million) ; and launched its first product, the FLS110, as the world's smallest flow sensor targeting high-volume consumer, industry and medical applications later that year.
Goodwin Procter provided legal counsel to Flusso on the sale, with the two firms Baker McKenzie and Katten representing the company and private equity fund.
---
About Flusso
Flusso was spun-out of The University of Cambridge in 2016 to commercialise an innovative sensor technology, first developed by the High Voltage Microelectronics and Sensors group at the Electrical Engineering Department within the university.
The company's first two products are the FLS110, the world's smallest flow sensor, and the FLS122 which was launched in May this year as the world's smallest air velocity sensor. Both are part of a complete digital flow sensing solution. Flusso has built a strong IP portfolio of CMOS MEMS and sensor packaging innovations covering 13 patent families and is currently developing its first gas sensing products for market launch.
Before the company was acquired by a global private equity fund, its main investors were Parkwalk Advisors, Foresight Williams Technology, 24Haymarket, Cambridge Enterprise, Martlet Capital, and Cambridge Angels.
• For further information please see Flusso website