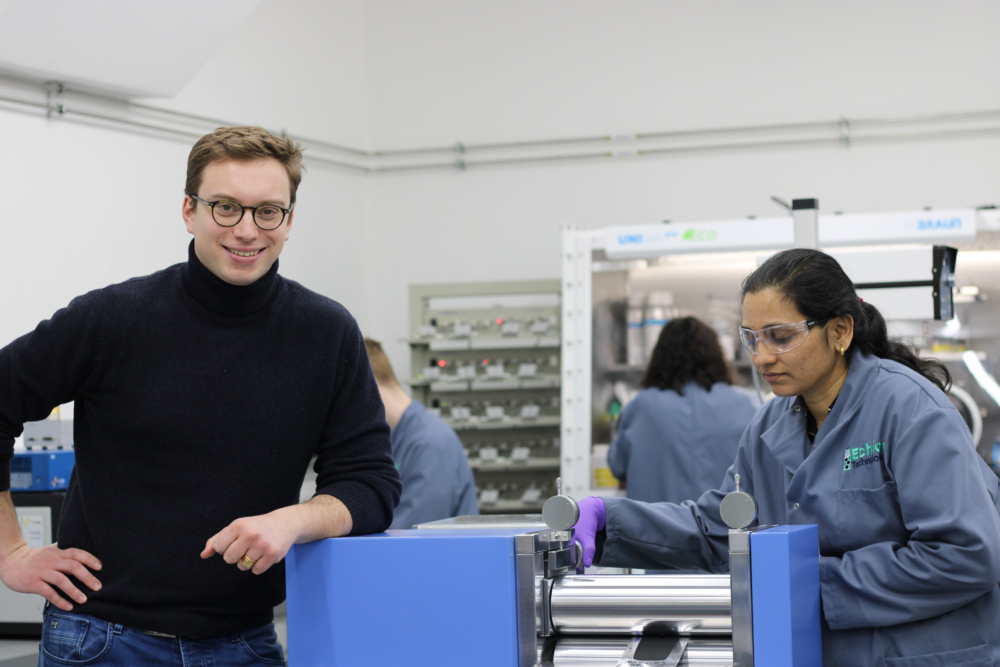 Echion Technologies' funding closes succesfully
June 12, 2020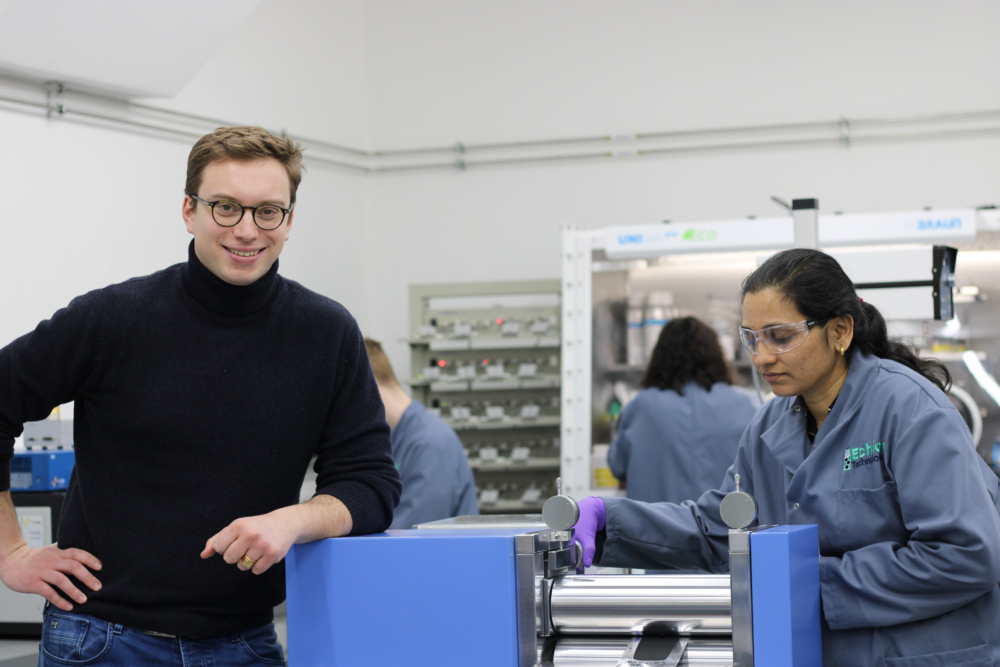 Echion Technologies, Cambridge, UK ("Echion") is pleased to announce the completion of a funding rights issue which has been significantly oversubscribed.
Echion is a developer of next-generation materials for Lithium-Ion batteries and its products deliver a unique combination of fast-charging capability, cost-effectiveness, and high energy density for power cells in the Electric Vehicle and high-utilisation battery power markets.
Excellent technical and commercial progress following Echion's seed funding round in October 2018 prompted the rights issue for an undisclosed amount, in which the subscription period took place from December 2019 to March 2020. The funds raised allow Echion to scale-up production and integration of its new battery materials as well as significantly increased collaboration activities with partners and customers.
Jean De La Verpilliere, CEO said: "I am very pleased with the outcome of the rights issue and grateful for the support from our shareholders in these uncertain times. I'm delighted by the Echion team's performance, accelerating the company's commercial activities with an exciting road-map going forwards"
World-leading cell manufacturers are currently completing in-depth evaluations of Echion's materials and the company is keen to hear from other cell or battery material manufacturers who also wish to evaluate its products.
About Echion: Echion Technologies Ltd ('Echion') spun out of The University of Cambridge in 2017. Echion are commercialising a portfolio of advanced fast-charging Li-ion battery anode materials, including its proprietary MNO niobium material. Echion is based in Sawston, Cambridge (UK), where its team of expert materials scientists and cell engineers are committed to enabling the electric mobility revolution.
Contact: Jean de La Verpilliere, CEO, info@echiontech.com, www.echiontech.com