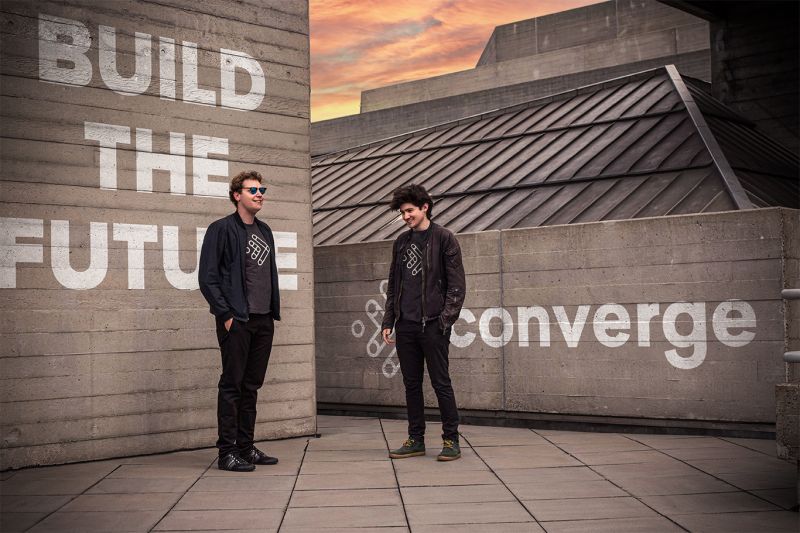 Converge raises over GBP 15 million Series A with lead investor OGCI
May 25, 2022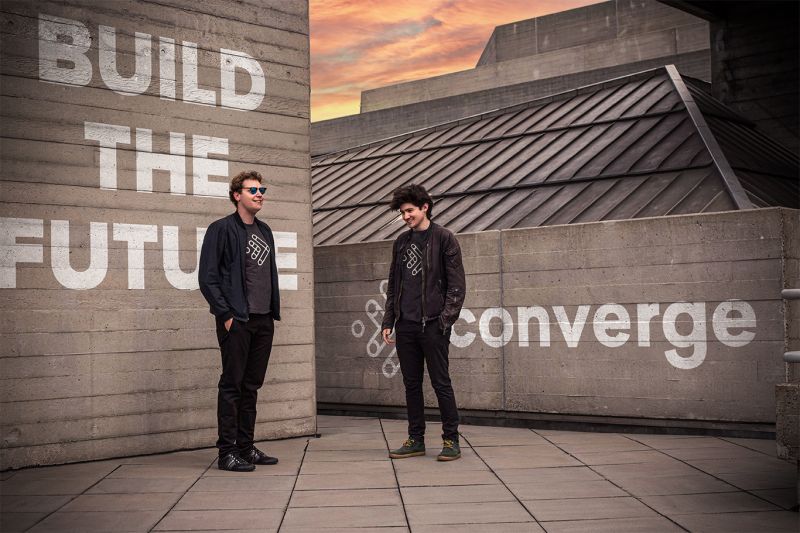 AI-based construction tech company facilitates radical decarbonisation of construction industry
‍Converge, an AI-based construction technology company has raised over GBP 15 million to digitise, optimise, and decarbonise construction materials and processes responsible for 11% of global CO2 emissions. The round was led by mission-aligned investor OGCI Climate Investments (OGCI CI), a specialist decarbonization investor, with the participation of TO Ventures, and existing investors.
‍Raphael Scheps, CEO of Converge, said:
"We are excited to partner with OGCI Climate Investments, which has led this round as a value-aligned, strategic investor. Since 2016, Converge has been developing and scaling innovation solutions to power the digital transformation of the construction industry. Together, we will drive transformative progress in the decarbonisation of the sector, effectively bending the cost and carbon curve simultaneously, and offering products that will be "must haves" as stakeholders demand  sustainable solutions to build the future"
ConstructionDNA, Converge's AI-based construction optimisation platform, digitises the physical reality of construction using sensors embedded throughout the jobsite. The platform fuses these data with construction data such as BIM, schedules, and budgets in order to deliver actionable insights that allow stakeholders to build more efficiently, safely, and sustainably.
‍Converge focussed its initial efforts on concrete, which is responsible for 8% of all greenhouse gas emissions globally. ConstructionDNA's concrete module was trained on Converge's vast and rich dataset, and is being used by world leading contractors and readymix concrete suppliers. The flagship module predicts when concrete will reach strength with >95% confidence, speeding up build times by up to 30% and empowering the transition to carbon efficient concrete. Using the technology, ready-mix suppliers are reliably and safely optimising their concrete mix designs to significantly reduce GHG emissions.
‍With this mission-aligned series A, Converge's ambition is to reduce average cement content in concrete by ~15%, estimating a 26 megatonnes CO2e p.a saving by 2030.
‍Converge is expanding its suite of modules to include the optimization of construction logistics and structural health. It is on a path to building a holistic model of construction and becoming the digital enabler for decarbonisation of the entire construction sector, with the potential to generate gigatonnes of CO2e savings by 2050.
Article from Converge.io.