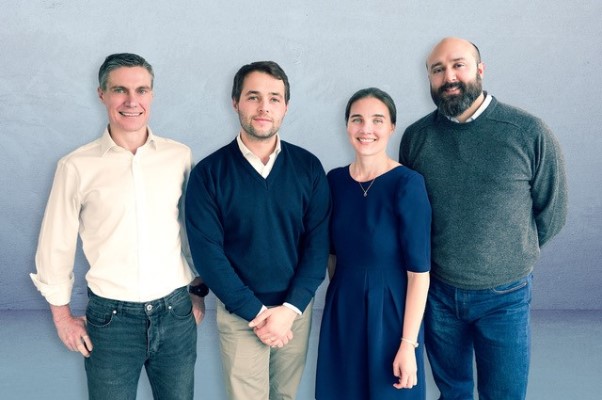 Closed Loop Medicine valuation doubles to £13M
March 9, 2020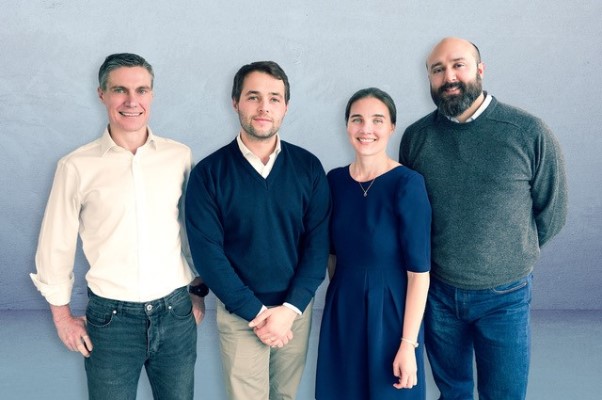 Closed Loop Medicine, a start-up working on giving patients personalised treatment plans has closed a pre-series A funding round, landing it with a new valuation of £12.7m and securing an estimated more than £3m in investment.
Venture capital firm BGF led the round, which included Longwall Ventures, IQ Capital, Martlet and Cambridge Angels.
Tim Rea, one of BGF's partners, has joined Closed Loop Medicine's board as a director.
The company is building an app that can capture information about patients, including about their mood and how well they slept, which doctors can use to give more tailored prescriptions to patients.
When it comes to sleep therapy, for example, Closed Loop Medicine can use this information to let patients know via the app when to take their melatonin and when to go to sleep for the best possible outcome. It will also tie in behavioural therapies as well.
The latest cash is understood to be part of the lead up to the companies series A, expected later this year.
Closed Loop Medicine was in so-called "stealth mode" (where it kept progress private) up until last year, but since then has announced a further seed funding round and secured a grant from government funding agency Innovate UK. After these, it was valued at around £5.3m, based off Pitchbook estimates.
The company is expected to use the new cash to grow out its team and to support its clinical development plans.
Closed Loop Medicine began its first clinical trial with a London NHS trust earlier this year, and has also launched another clinical trial with the William Harvey Clinical Research Centre at Queen Mary University of London and Barts NHS teaching hospital for people with high blood pressure.
The first patient in the latter trial is expected over the next few months.
Hakim Yadi, the co-founder and chief executive of the company, said Closed Loop Medicine's ambition was to "go into co-creation and collaborative projects with the pharmaceutical industry".
He added: "We want to be able to take drugs that we know work but could be improved by having supportive real-world data and behavioural therapy alongside the drug. To do that, we want to be able to co-invest in relationships across the life science sector.
"Critically, it is about developing clinically evidenced and regulated products that improve patient outcomes and reduce the cost of care."