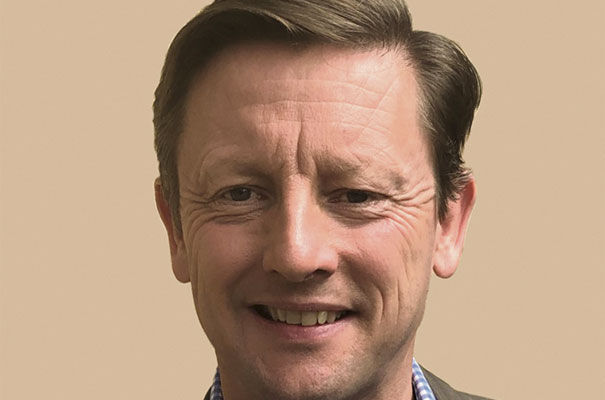 Chief Commercial Officer joins RoboK from McLaren
August 27, 2020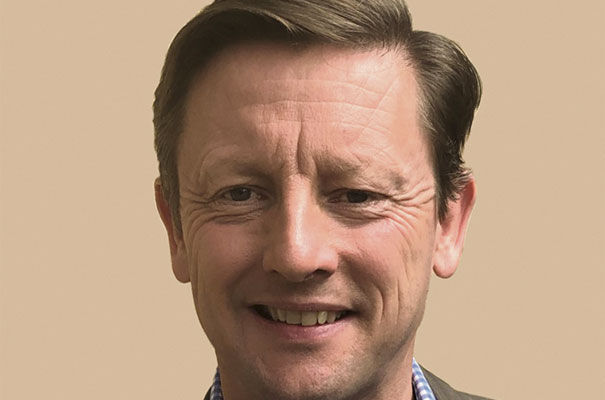 Cambridge University spin-out RoboK has appointed Andy Walker from McLaren Applied Technologies as Chief Commercial Officer as it scales its 3D sensing technology in a number of market sectors, including automotive.
Andy previously co-founded two software startups in Cambridge (Vocalis and M-spatial) raising a number of investment rounds, and was part of a management team executing a successful IPO. He then became commercial director at McLaren Applied Technologies.
He joins a growing team as the company focuses on developing its novel AI-based perception algorithms capable of running on low power computing platforms.
Andy commented to Business Weekly that "RoboK has received a lot of recognition in a very short space of time for the disruptive new technologies it is developing and this year in particular has seen the company grow as planned with key additions to our specialist team.
"This enables continued rapid progress in developing the core technology, in parallel with accelerating the expansion of our already strong connections with new customers and partners within the automotive market and other sectors."
The company is working closely with industry partners and this includes collaboration with Siemens Digital Industries Software to build and validate advanced driving systems in virtual environments. The company was chosen by Siemens to create a closed-loop simulation capable of testing an entire vehicle with an unlimited number of complex driving simulations.
RoboK's 3D perception algorithms perform sensor fusion, enabling the virtual vehicle to 'see' its environment. The virtual environments are built upon PAVE360, a pre- silicon autonomous validation environment, that enables AV and ADAS designers to make sure that every software or hardware design iteration can be tested and validated virtually, quickly and, most importantly, before any hardware is produced.
RoboK has received funding from investors including AI Seed, Amadeus Capital, Cambridge Enterprise, Martlet Capital, u-blox AG and angel investors.