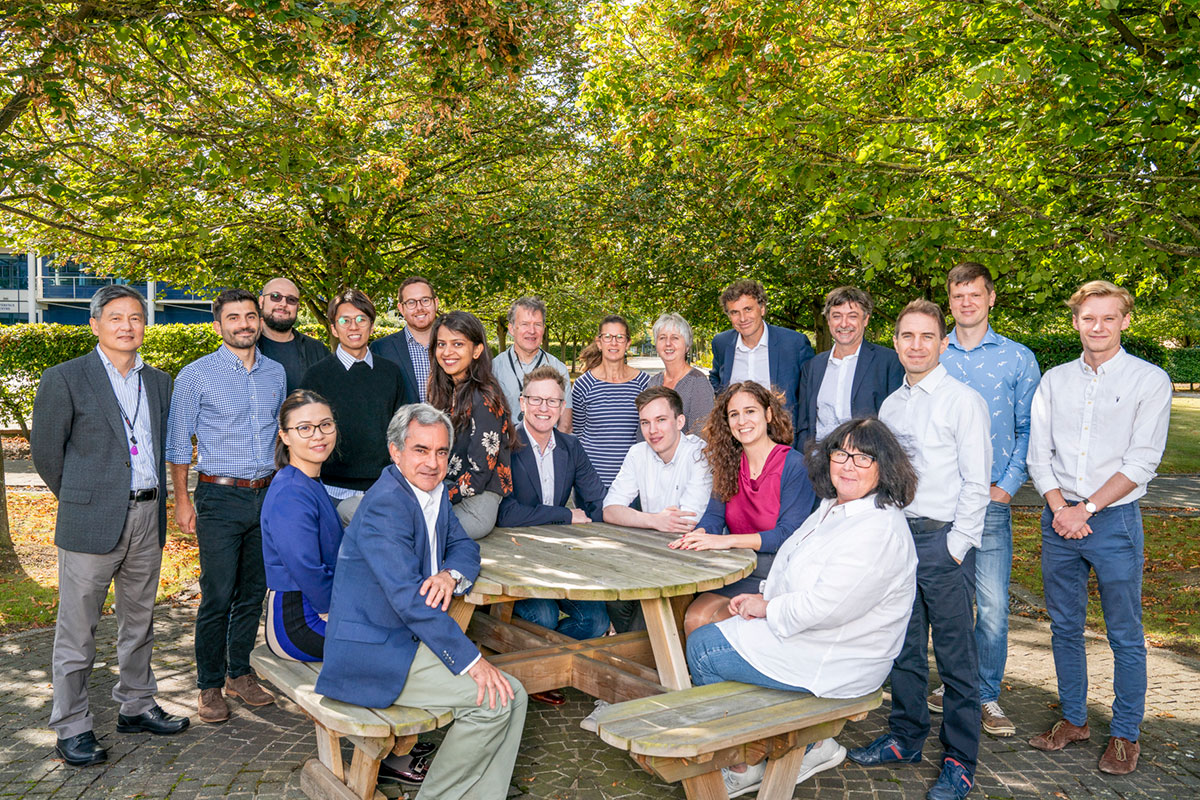 Cambridge GaN Devices launches project to develop highly reliable GaN power transistors and ICs to cut data centre emissions
February 10, 2022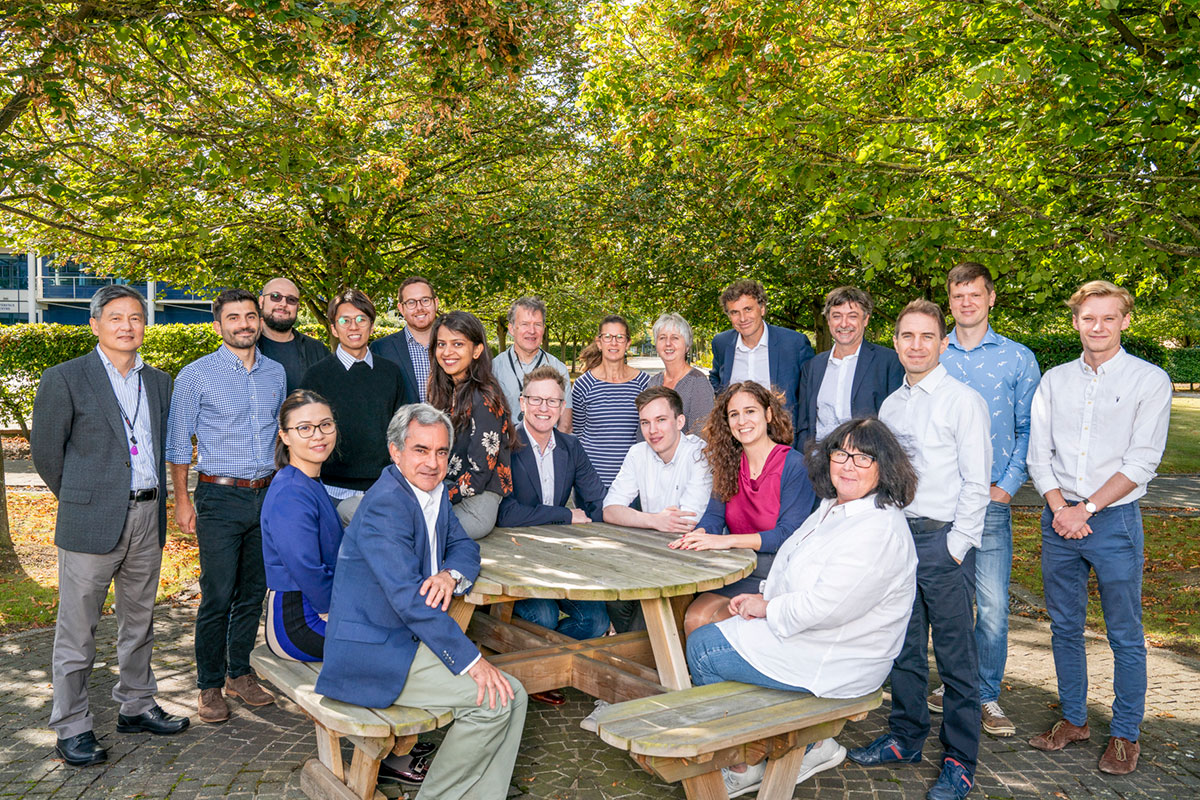 More than 5 megatons of CO2 emissions can be saved each year over the next decade using Gallium Nitride (GaN)-based IC technology to increase the efficiency of data centre server power supplies
Fabless semiconductor company Cambridge GaN Devices Ltd. (CGD) has launched ICeData, a project aiming to develop and commercialise a highly efficient Gallium Nitride (GaN)-based IC (integrated circuit) for use in data centre server power supplies.
The primary goal of the ICeData project is to deliver state-of-the-art GaN power IC technology to boost the efficiency of data centre server power supplies to more than 98 percent. Specifically tailored for Switched Mode Power Supplies (SMPS) for data centres and telecommunication servers, ICeData will contribute to the saving of more than 8 megatons (million metric-tons) of CO2 emissions annually in 2030.
Data centres currently account for around two percent of the world's energy use, with an annual electricity consumption rate of 400TWh in 2018 set to double by the end of the decade. In power electronics applications, such as power supplies for consumer electronics and servers for data centres, GaN has the potential to massively reduce the energy wasted due to its structural and conductive properties.
The combination of higher efficiency and higher power density can also achieve significant savings on data centres' Capex and Opex, potentially reducing investment and running costs by up to 10%. Featuring the proprietary ICeGaN(™) gate technology developed by CGD (which enables the simple driving of the GaN transistor without using a specialised GaN driver), the ICeData product will be a market first.
It will also boast smart features for sensing and protection to enhance reliability, without the need for extra components. The on-chip sensing and protection circuits can react in nanoseconds to overcurrent and overtemperature events, protecting the device and ultimately protecting the power system.
By the project's end CGD will have a qualified and production-ready set of GaN power IC solutions. The overall GaN market is estimated to grow from a few million USD today to more than $1.1 billion by 2026, driven by demand for lighter and efficient power supplies and more compact and powerful on-board chargers for EV and HEV. CGD's first product line featuring ICeGaN(™) technology will be released in the first half of 2022.
Dr Giorgia Longobardi, CEO and founder of CGD, commented: "Exponential growth in demand for data storage and processing, accelerated by the Covid19 pandemic where cloud-based connectivity became an essential tool for businesses around the world, is resulting in huge increases in data centre energy usage. This is a serious concern when two percent of the world's energy usage is already consumed by data centres and this is only set to rise. Cambridge GaN Device's ICeData project addresses solutions that are lighter, more compact, significantly more efficient and potentially cheaper than those based on Silicon. Developing green technologies that deliver real reductions in CO2 emissions and create greater energy efficiency is vital if we are to meet low carbon targets on the path to net zero."
Andrea Bricconi, VP of Business Development, commented: "Fostering innovation is in our DNA. The ICeData project is a great opportunity to complement CGD's efforts towards energy efficiency and to boost the development of highly reliable, extremely easy-to-use GaN-based solutions for key markets such as servers, telecommunications and other high power segments. Innovation relies on developing great GaN material, design and on outstanding packaging solutions: ICeData is a strategic initiative that will enhance CGD's portfolio even further, always targeting sustainability and reducing our impact on the environment."