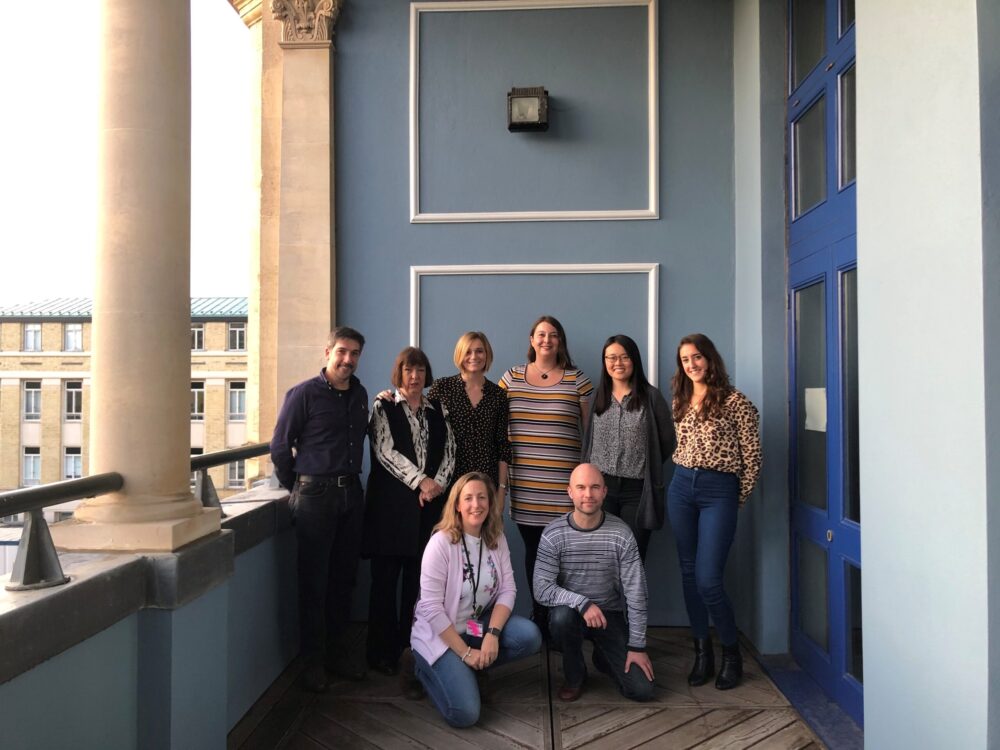 Cambridge Spin-out PharmEnable Raises £1.8 million for Drug Discovery Expansion
June 30, 2020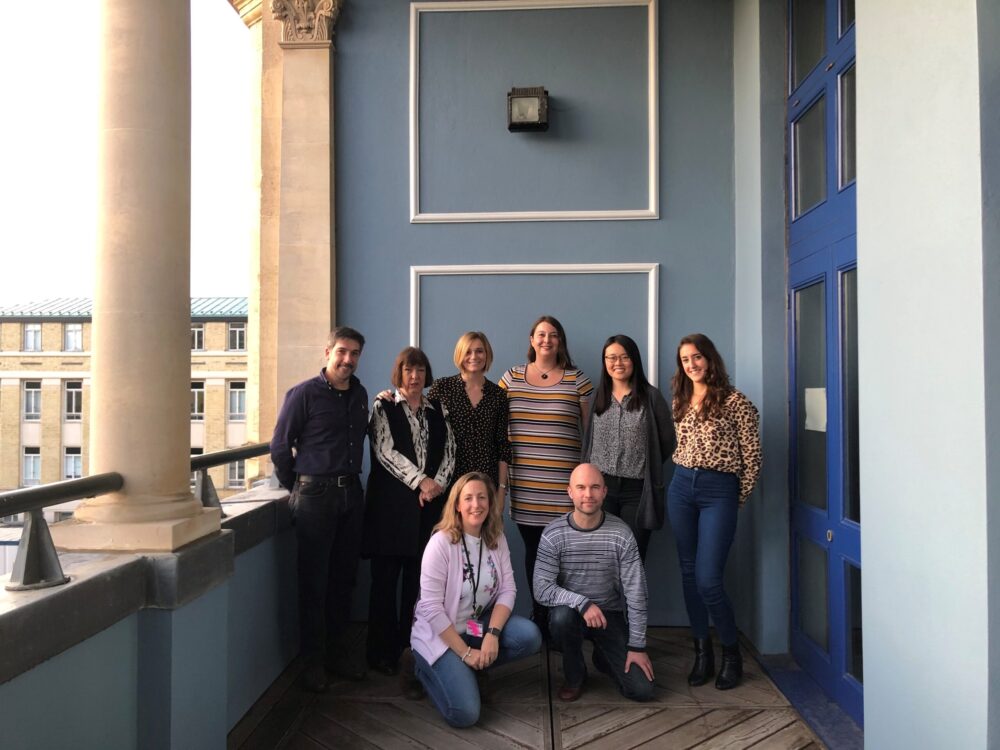 PharmEnable, a Cambridge-based drug discovery company using advanced medicinal chemistry and AI-enabled approaches to design the next generation of highly complex and specific drug candidate molecules, announces it has closed a £1.8 million seed financing to support its transition into a drug development company. It aims to develop new treatments for conditions with significant unmet clinical need, by designing highly complex molecules for addressing challenging biological targets.
The round, which was significantly over-subscribed, was led by Cambridge Enterprise, the commercialisation arm of the University of Cambridge, as well as the University of Cambridge Enterprise Fund VI, managed by Parkwalk Advisors. It also attracted support from a wealth of angel investors and notable life science funds, including Jonathan Milner, serial entrepreneur and founder of Abcam; Andy Richards, Cambridge-based entrepreneur and investor; David Ford, Oxford-based life sciences angel investor; the family office of Paul Forster, co-founder of Indeed.com; Ian Tomlinson, chairman of several bio-incubators, entrepreneur and co-founder of Domantis; KQ Labs at the Francis Crick Institute; Martlet Capital, a Cambridge-based investor with a growing portfolio of innovative life science companies; the fast-growing o2h ventures Human Health EIS fund; and Wren Capital, the established London-based angel investor in science, engineering and software businesses.
A spin-out from the University of Cambridge in 2016, and financed to date by its founders and service-based revenues, PharmEnable will use the funding to evolve its business model and invest in a pipeline of drug discovery programmes across a number of disease areas including cancer and neurodegenerative disease. Additionally, PharmEnable will continue to engage in strategic partnerships with pharma, innovative biotechs and academia.
PharmEnable is led by co-founder and CEO Dr Hannah Sore. It has attracted an experienced Board and management team including Dr Jane Dancer, previously of F-star, who joined recently as the new Board Chair. The financing has enabled PharmEnable to expand its scientific team including Dr David Vidal as Director of Technology, with further expansion, including the addition of a Director of Drug Discovery planned for Q3 2020.
The PharmEnable platform technology can predict improved small molecule hits to targets across a range of disease areas. Its approach focuses on exploring and mapping the possible chemical universe and designing novel small molecules that are highly complex with shapes similar to those found in nature. This approach can identify hits with improved specificity compared with traditional screening methods, and allows PharmEnable to take on particularly challenging biological targets, such as protein-protein interactions and epitranscriptomic modifications that have been undruggable by existing approaches. Its solution consists of two elements: ChemUniverse a diversity-focused virtual database of chemically diverse molecules; and ChemSeek, a suite of gold standard AI-enabled tools for finding drug target matches from structure and ligand data.
Commenting on the financing, CEO of PharmEnable Dr Hannah Sore said
"We are pleased to welcome on board our new investors and appreciate their confidence in our business. Our aim is to replicate the specificity of biologics in the powerful and scalable form of a small molecule, to treat devastating diseases where there are currently no treatment options.
We have proven the strength of our platform in tapping unexplored parts of the chemical universe to find novel and specific hits for currently undruggable targets, and are excited to now be able to invest in our own pipeline of drug discovery programmes, as well as to develop further strategic partnerships."
Dr Christine Martin, Head of Life Science Investment at Cambridge Enterprise said
"Cambridge Enterprise is really pleased to be investing in this exciting opportunity. To have closed the round during these last few months, and to have attracted such a strong investor syndicate, is a testament to the potential of the AI-enabled platform that PharmEnable has built. We are pleased to support the Company in its transition to in-house drug discovery. We believe the company will have significant impact through addressing undruggable therapeutic targets."
Following the investment, Dr Christine Martin, Head of Life Science Investment at Cambridge Enterprise and Peter McPartland, Investment Director of Martlet Capital and representative for all other investors, join the board of directors of PharmEnable, alongside Dr Jane Dancer (independent Chair), Dr Hannah Sore (CEO) Dr Natalia Mateu (CSO) and Gaynor Fryers (independent NED). David Ford also serves as a Board Observer for the entrepreneurs/angel investors.