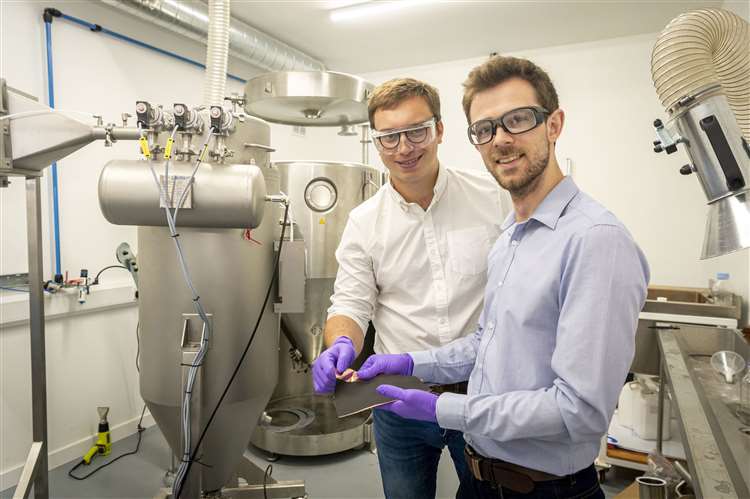 Breakthrough demonstration for Echion Technologies 6-min charge niobium battery material
February 26, 2020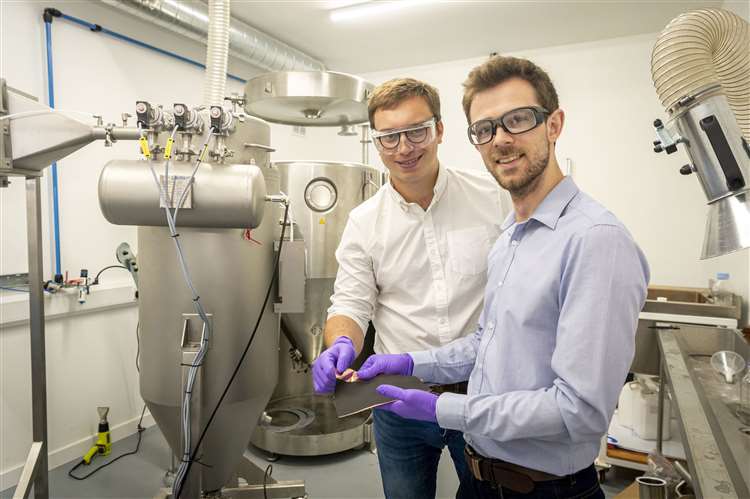 Echion Technologies Ltd ('Echion') has announced the demonstration of a 6-minute charge Li-ion battery cell with 200% improvement in anode volumetric capacity over commercial competitors, thanks to its proprietary Mixed Niobium Oxide (MNO) anode material.
Jean de La Verpilliere, CEO of Echion said: "This is a major milestone in our technology roadmap. With this commercial-grade prototype, we demonstrate a safe 6-min charge power cell with a 640 mAh/cm3 volumetric capacity anode, which is a 200% improvement over the best LTO anodes. Our MNO niobium material will enable our customers to deploy advanced batteries in large markets where the safety, charge rate capability, or energy density limitations of commercial anode materials had so far prevented the adoption of fast-charging technologies".
Echion will provide access to its intellectual property portfolio and know-how to large scale battery materials manufacturer and cell manufacturer customers. It is currently working on a pilot-scale demonstration of its technology together with partners across the UK battery value chain.
This includes advanced materials manufacturer William Blythe Ltd, whose Business Development Manager Mike Butler said: "We are pleased to be working with Echion. We are confident that our partnership will help deliver high-quality fast-charging battery materials at scale, for which there is a very strong demand in the battery industry."
Following the demonstration of its fast-charge, high capacity MNO niobium materials in a commercial-grade prototype, Echion Technologies is now ramping up worldwide commercialisation efforts, targeting a 2022 market entry for its products.
About Echion: Echion Technologies Ltd ('Echion') spun out of The University of Cambridge in 2017. Echion are commercialising a portfolio of advanced fast-charging Li-ion battery anode materials, including its proprietary MNO niobium material. Echion is based in Sawston, Cambridge (UK), where its team of expert materials scientists and cell engineers are committed to enabling the electric mobility revolution.